Master of Science in Hospitality Business Management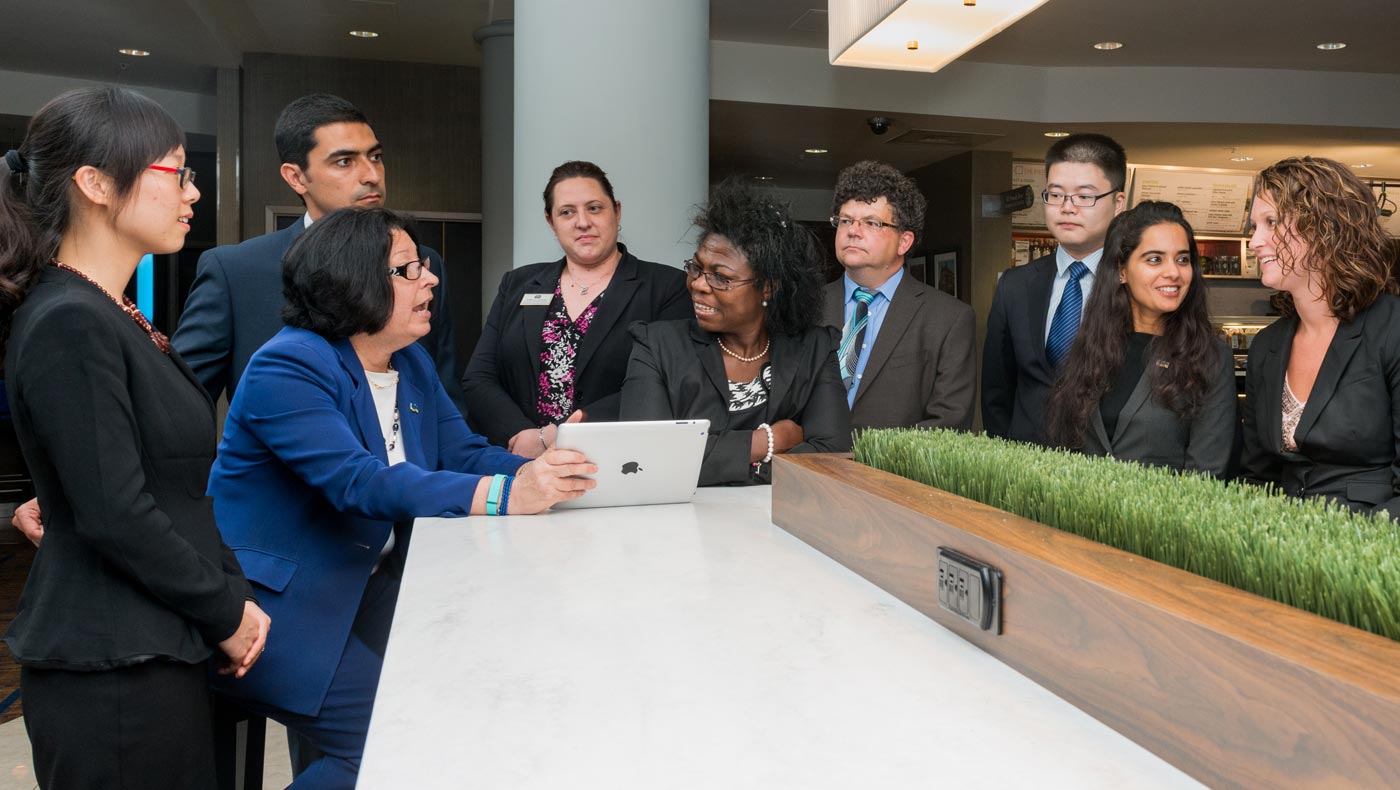 Become a bold leader in the hospitality industry.
As a working professional in the hospitality industry, you recognize the need to sharpen your analytical skills and gain a wider strategic view so that you're ready for a larger managerial role.
Established brands in the hospitality industry are seeking more market share while emerging brands are trying to identify and claim niche markets. Our intensive program will help you predict future change and lead with confidence.
The M.S. in hospitality business management is available as a thesis or non-thesis program. The 1-year non-thesis option is ideal for you if you're already working in hospitality – the operational management skills you'll gain are immediately applicable to your career. The 2-year thesis option prepares you for an academic career – its focus on research makes it the perfect step into a Ph.D. program.
Program Highlights
Hospitality Facilities
Apply the skills you're gaining in our two learning labs: the Marriott Center for Tourism and Hospitality, in which you'll learn and work in a Marriott hotel, and the student-operated gourmet restaurant Vita Nova.
Among the Nation's Best
The Lerner master's degree in hospitality business management is ranked fourth out of 117 schools by collegefactual.com.
Program Options
Non-thesis: 1 year, 30 credits. Immediately applicable practical, analytical and operational skills.
Thesis: 2 years, 39 credits. Focus on research skills for those who wish to pursue an academic career and enter a Ph.D. program.
Program Requirements
All students are expected to have at least two years of work experience, including internships.
Core courses (27 credits)
HOSP 801 – Hospitality Industry Foundations
HOSP 887 – Revenue Management in Hospitality
HOSP 802 – Customer Experience Management
STAT 608 – Statistical Research Methods
HOSP 842 – Projects and Valuations in Hospitality
HOSP 804 – Hospitality Financial Management
HOSP 845 – Advanced Restaurant Management
BUAD 870 – Managing People, Teams and Organizations
HOSP 803 – Strategic Hospitality Management
Non-thesis option: Advanced Lodging Practicum (3 credits)

A 6-week rotation of duties at the Courtyard by Marriott–Newark at the University of Delaware wherein you engage in operational observations and analytical assignments aimed at improving the strategic position of the hotel.
Thesis option: Research courses (12 credits)
Research Methods Elective (3 credits)
HOSP 869 – Thesis (6 credits)
HOSP 848 – Research Methods in Hospitality (3 credits)
Career Opportunities
Career opportunities are everywhere in the hospitality industry. By 2024, the U.S. Bureau of Labor Statistics projects that wage and salary jobs in the hospitality industry will grow by 8 percent.
In the United States, travel and tourism are among the nation's largest services export industries, and one of America's largest employers. In fact, according to the American Hotel & Lodging Association, hospitality ranks among the top-10 largest industries in 48 states.

Recent News: Hospitality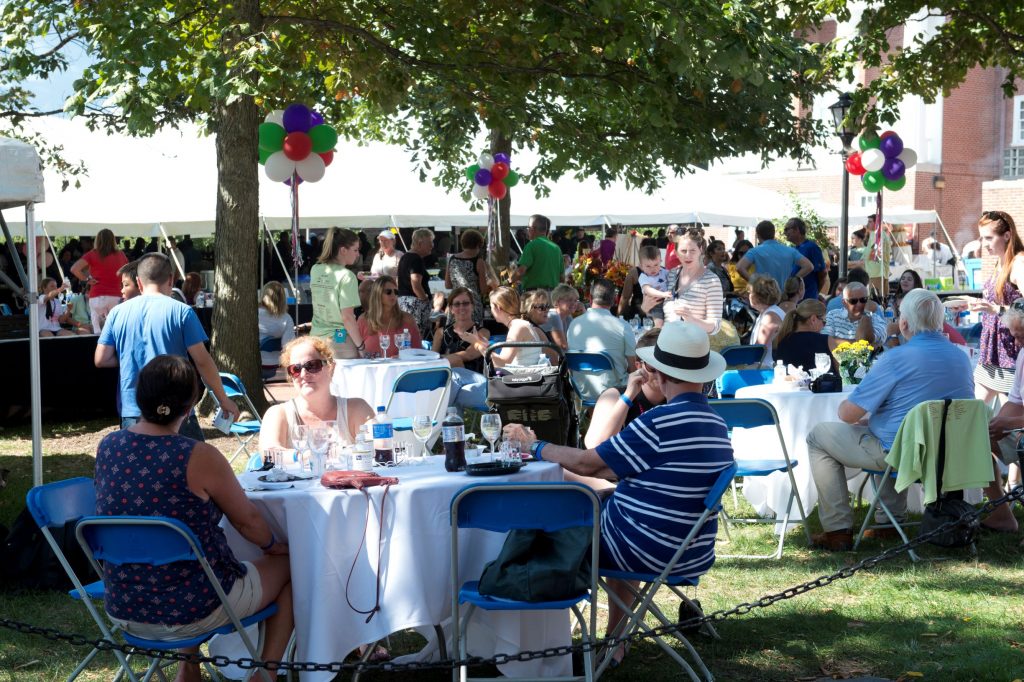 Foodie alert: Taste of Newark festival returns Sept. 30
-
The 15th annual Taste of Newark food festival will be held from noon to 3 p.m., Sunday, Sept. 30 on the lawn of the University of Delaware's Old College in Newark. Taste of Newark guests can enjoy culinary delights from 50 Newark restaurants accompanied by the wares of the area's finest vineyards and breweries. Tickets are on sale now.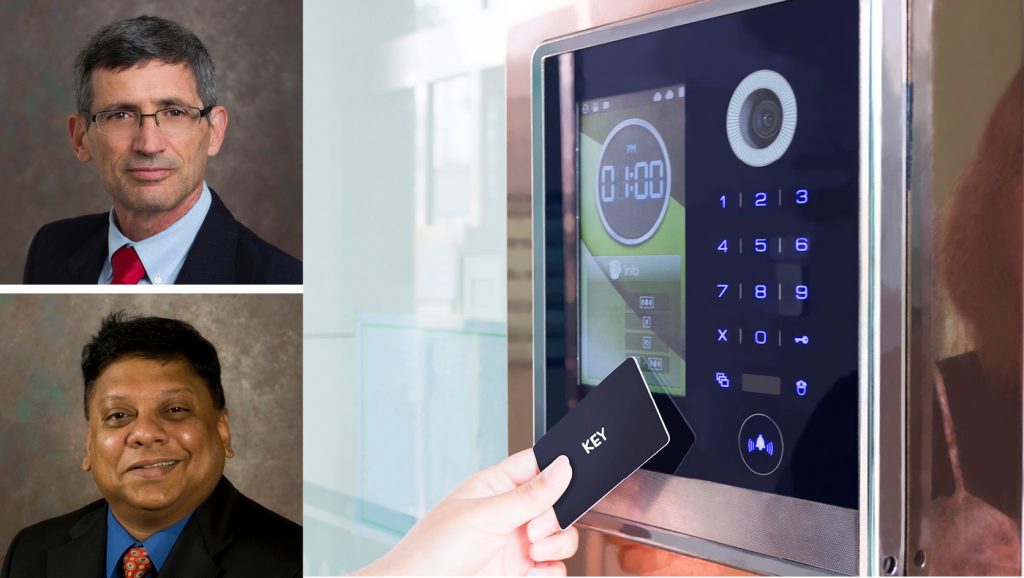 How technology could make hotels feel more like home
-
University of Delaware's Alfred Lerner College of Business and Economics celebrates the 100-year anniversary of business education at UD
---
Learn More
Srikanth Beldona, director of graduate studies
ms-hbm@udel.edu
+1-302-831-6077
---
Admissions and Scholarship Information
Learn more about master of science in hospitality business management admissions requirements, deadlines, tuition, scholarships and fellowships available to you.