Master of Science in International Business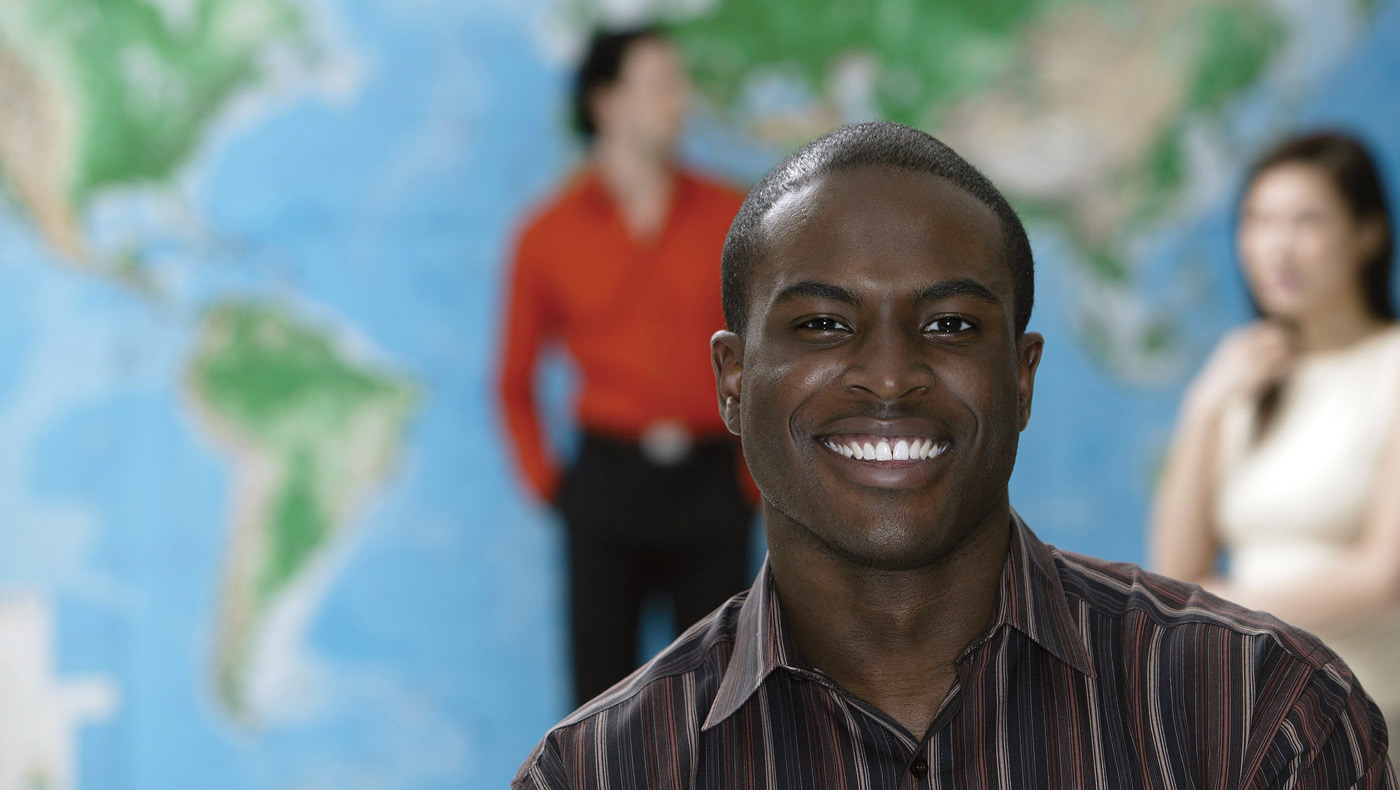 The increasingly complex market is your opportunity.
As the global economy expands, so does the need for specialists who can understand it, navigate it and drive it forward.
The master of science in international business at Lerner College is available on-campus, online and as a hybrid of both formats. The degree prepares you to play a larger strategic, financial and managerial role. You'll study frameworks and case studies that will help you to spot trends and weigh opportunities, and learn skills for adapting to cultural differences in the workplace and in the marketplace.
Program Highlights
The M.S. in international business consists of two complementary sets of coursework. You'll complete an 12-credit international module that develops your ability to assess, understand, interpret and apply principles and practices of global management. You'll choose a 3-credit international business elective to further develop your global perspective, according to your personal interests and professional ambitions. Rounding out the curriculum, you'll design your own business module by selecting 15 credits of coursework in areas such as management, analytics, information systems, accounting, economics, finance, marketing, and entrepreneurship analytics.
You will benefit from experienced and generous faculty who have lived, taught and worked around the world. Internships, global study opportunities, campus events and presentations and a diverse set of peers all provide unique opportunities. Broaden your perspective and sharpen your focus around particular themes or business situations of interest.
Join students from all over the world, including China, India, Saudi Arabia, Thailand, the United States and Vietnam who come from many different undergraduate backgrounds like business, engineering, international studies and the arts and sciences.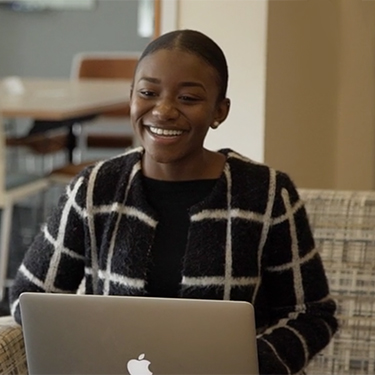 Format Options
On-campus
The on-campus program can be completed full-time (in one year) or part-time.
Online
The online program features the same instruction as the on-campus program.
Hybrid
Combine on-campus and online courses for a program with the most flexibility.
Program Requirements
The MSIB is a 30-credit degree program. No matter the area of study of your undergraduate degree, the program brings an international perspective to your knowledge of business functions and expand your vision from a product-centric, micro view to a corporate and global perspective.
Courses (30 credits)
Core classes:
BUAD 611 – Globalization and Business
BUAD 641 – Managing the Global Enterprise
BUAD 648 – The Future of Globalization: Issues, Agents, Decisions & You
BUAD 678 – Leading Across Boundaries

International Business Elective (3 credits):
ACCT 683 – International Accounting
BUAD 640 – Ethical Issues in Domestic and Global Business Environments
BUAD 643 – Special Topics in Global Business
BUAD 682 – International Marketing Management
ECON 841 – International Trade and Development
FINC 615 – International Finance
SPTM 620 – International Sport Management and Marketing

Interdisciplinary and/or business electives:
You may choose 15 business and/or interdisciplinary elective credits in a variety of disciplines including, but not limited to, accounting, economics, finance, political science, entrepreneurship, marketing and management.
Faculty Research
Learn from faculty who have conducted or are currently conducting research in international business topics, including:
Business plan consulting
Entrepreneurship in war zones and under adverse conditions
Global mindset and leadership in teams
International management
Business cultures
Business plan consulting
Modeling consumer perceptions and choice
Marketing strategies of multinational companies
Cross-cultural and cross-national consumer marketing
Firm-government bargaining relations
Cross-border social capital
Cultural cognition
International business and the environment
Organizational and institutional level policies, practices, cultures and structures
Career Opportunities
Graduates prepared to navigate and drive global business thrive in the public and private sector. Employers of international business grads often include:
Multinational manufacturers
Consulting firms
International nongovernmental organizations (NGOs)
Large banks and financial services firms
Import/export corporations
Transportation industries
Common careers titles:
Business development consultant
Multinational manager
International marketing director
Financial controller
Please visit Lerner Career Services for specific information on job listings, student recruitment programs, job fairs and career and planning assistance.
News
Lifelong Lerner: Lavar Thomas

-

Lavar Thomas, a member of UD's Lerner Class of 2022, shared his favorite UD memories, how he has grown during his time at UD and his plans following graduation.

Lerner Remote Resources

-

The Lerner College is committed to supporting our community during this uncertain time. Please refer to this page for important resources and contact information.

Lerner Graduate Student Stories: Bruce Wayne

-

Bruce Wayne is an MBA and master's of science in international business candidate at UD's Lerner College. Wayne shared how this program has impacted him and what he plans to do next.
---
Admissions Information
Learn more about master of science in international business admissions requirements, deadlines, tuition and financial aid available to you. Individuals with backgrounds in business, engineering, social sciences and the humanities are encouraged to apply.