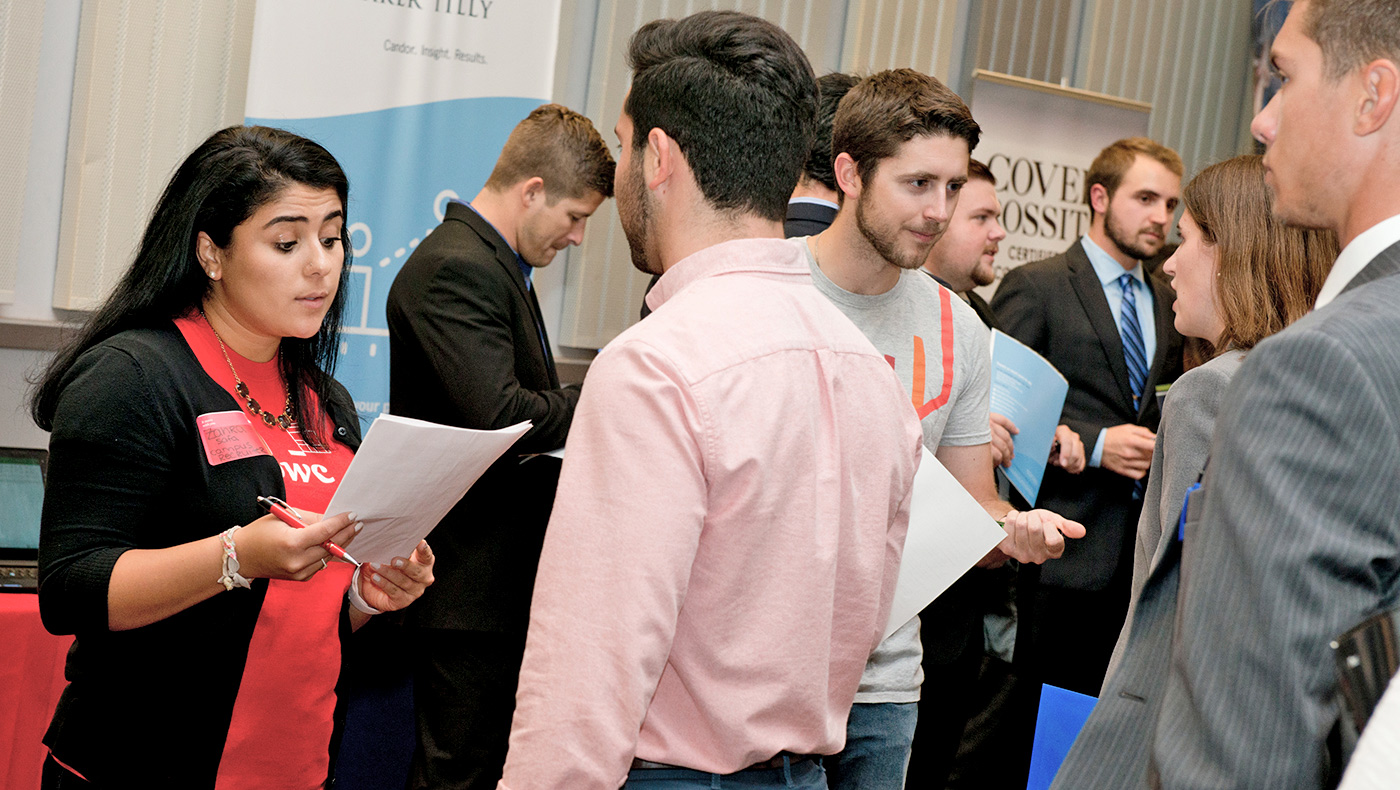 Careers & Networks
Opportunity includes everyone.
At Lerner, we recognize that success in business is all about collaboration. Our strength, and the success of our students and alumni, owes everything to our network – students, scholars, alumni, recruiters, and corporate partners.
Among public universities, we stand apart as a right-sized institution from a "big opportunity" state. You will receive a more personal kind of advising and career attention, form stronger connections with mentors and friends, and recognize your Lerner distinction well beyond graduation.
Careers & Networks News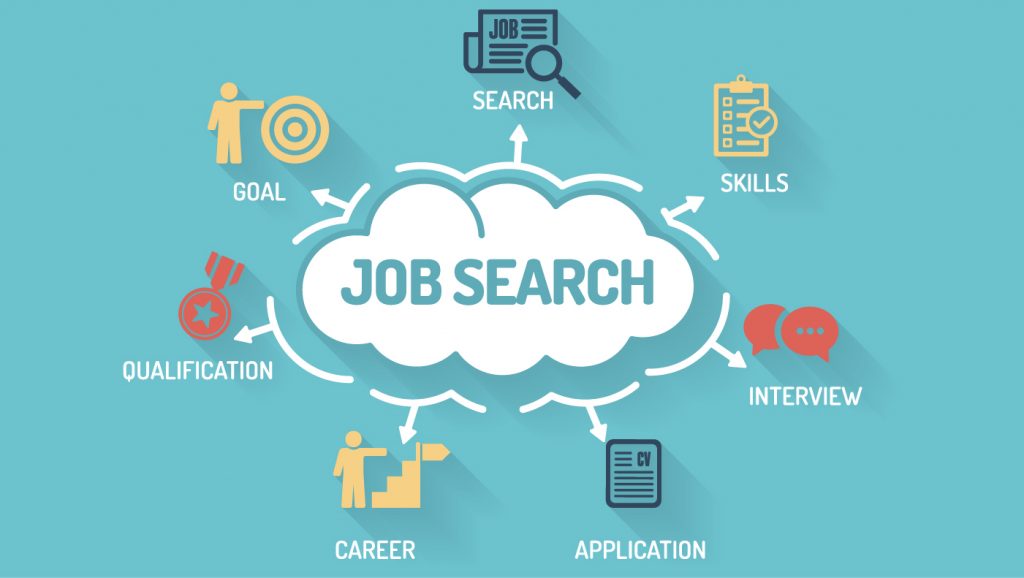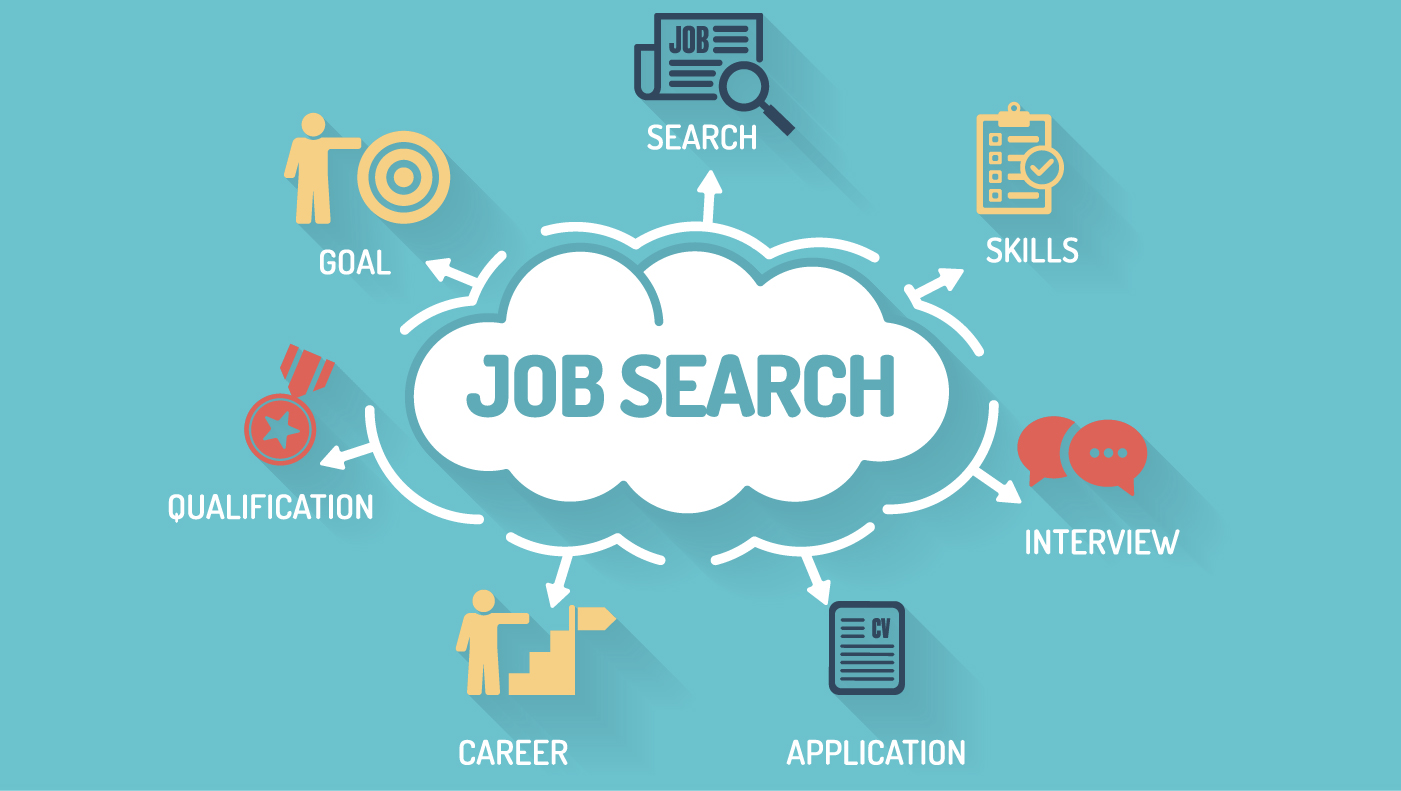 Common mistakes in the job search process
-
I've been a career counselor/coach for 15 years, with clients ranging in age from 18 to 72. Our conversations about the job search have included straightforward topics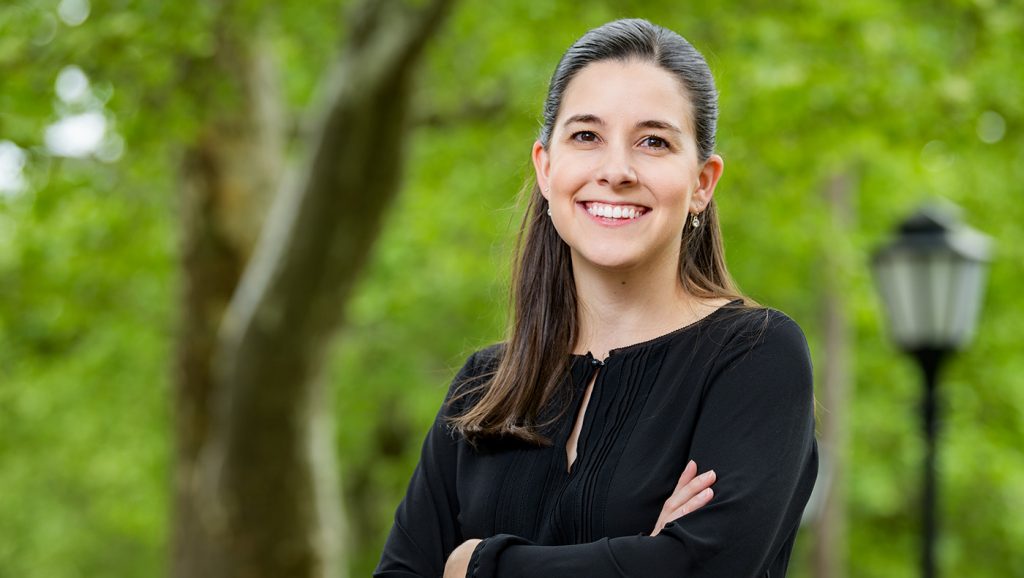 How UD MBA Lisa Weaver saved DuPont $8 million and counting
-
"Lisa Weaver has a proclivity for seeking improvements beyond a project's requirements. Coming from an undergraduate background in operations management and marketing, she knows how to deliver inventive, process-oriented results.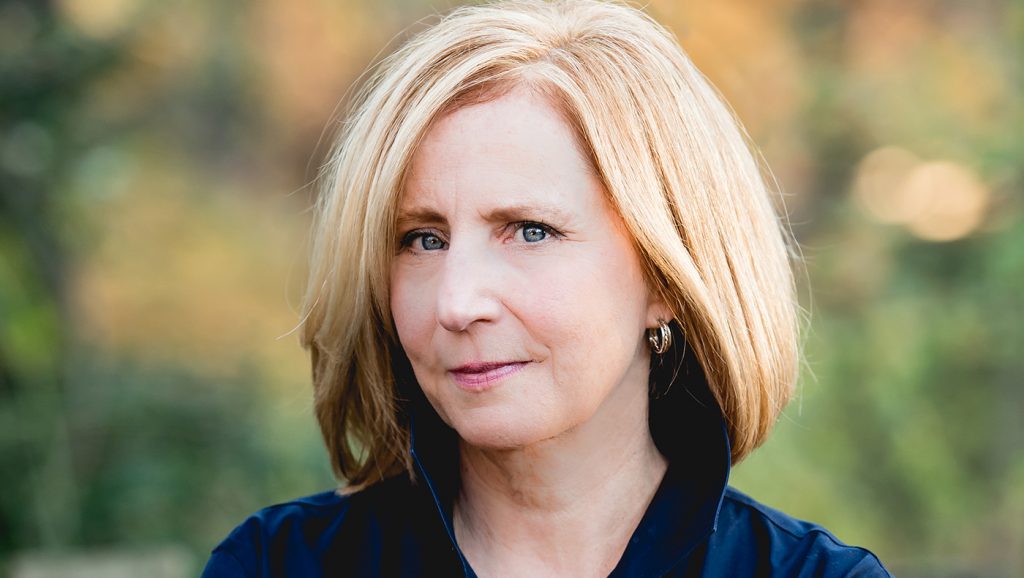 Q&A with UD alumna Susan W. Gates: Avoiding the mistakes of the 2008 housing crisis
-
This year marks a decade since the 2008 housing crisis, when housing giants Fannie Mae and Freddie Mac required a multi-billion dollar government bailout to prevent mortgage rates from skyrocketing.