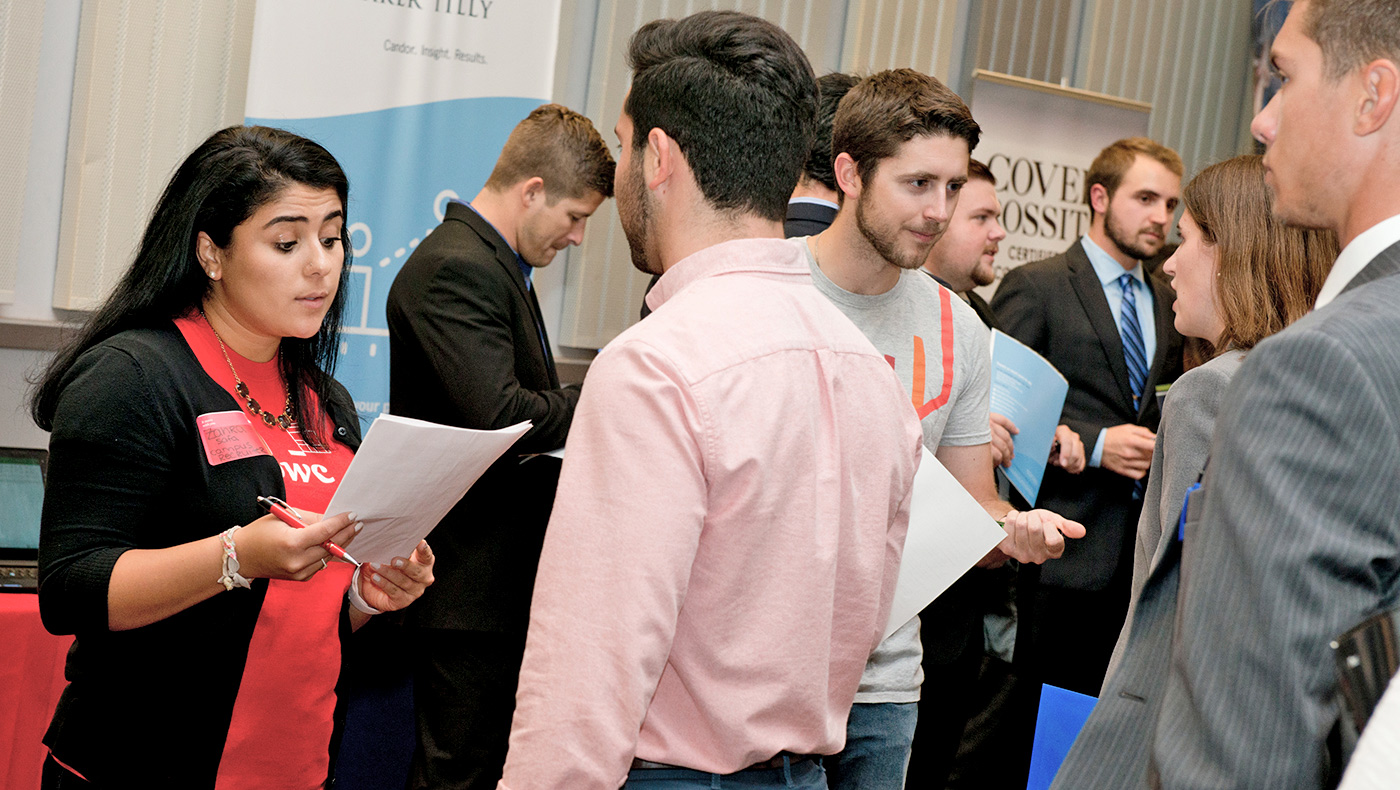 Careers & Networks
Opportunity includes everyone.
At Lerner, we recognize that success in business is all about collaboration. Our strength, and the success of our students and alumni, owes everything to our network – students, scholars, alumni, recruiters, and corporate partners.
Among public universities, we stand apart as a right-sized institution from a "big opportunity" state. You will receive a more personal kind of advising and career attention, form stronger connections with mentors and friends, and recognize your Lerner distinction well beyond graduation.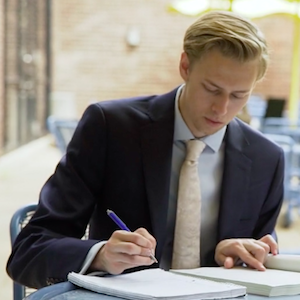 Careers & Networks News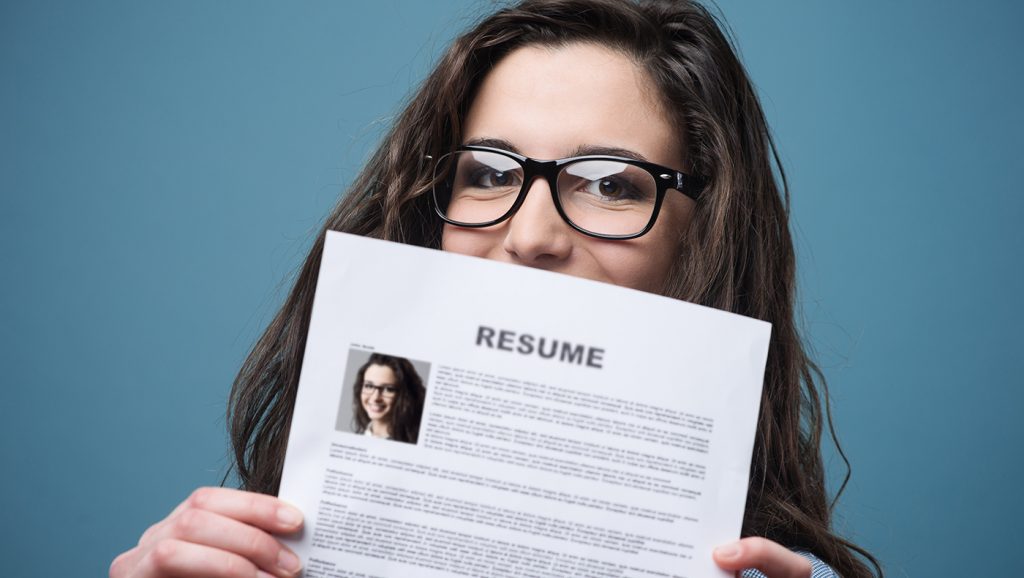 5 Essential Tips for Updating Your Resume
-
September is International Update Your Resume Month! Celebrate by following these key tips from Jill Panté, director of our Lerner Career Services Center.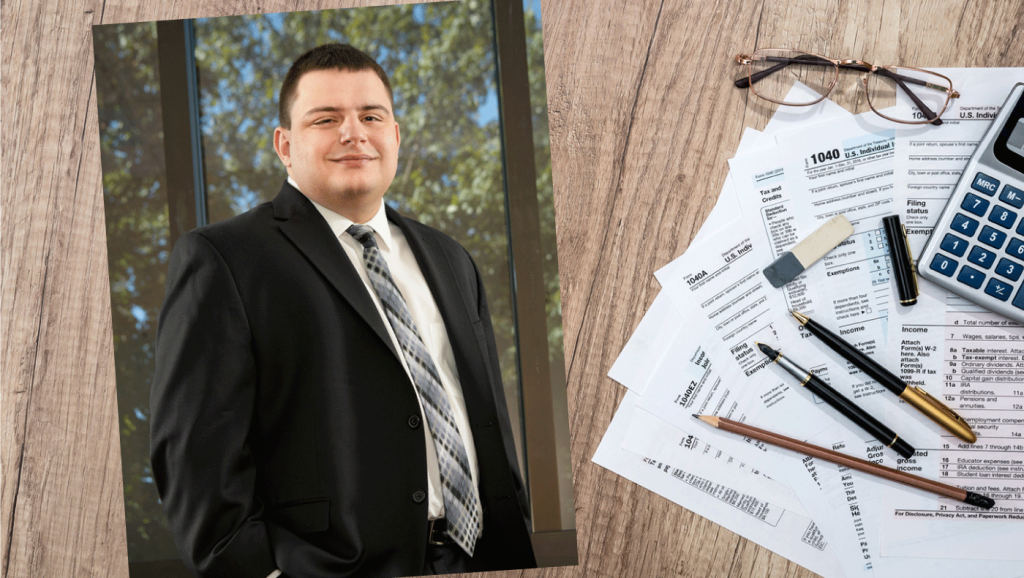 Top CPA Candidate: UD Grad Jim Celia wins Elijah Watt Sells Award
-
UD graduate and CPA exam high score award-winner Jim Celia gives advice for future test takers.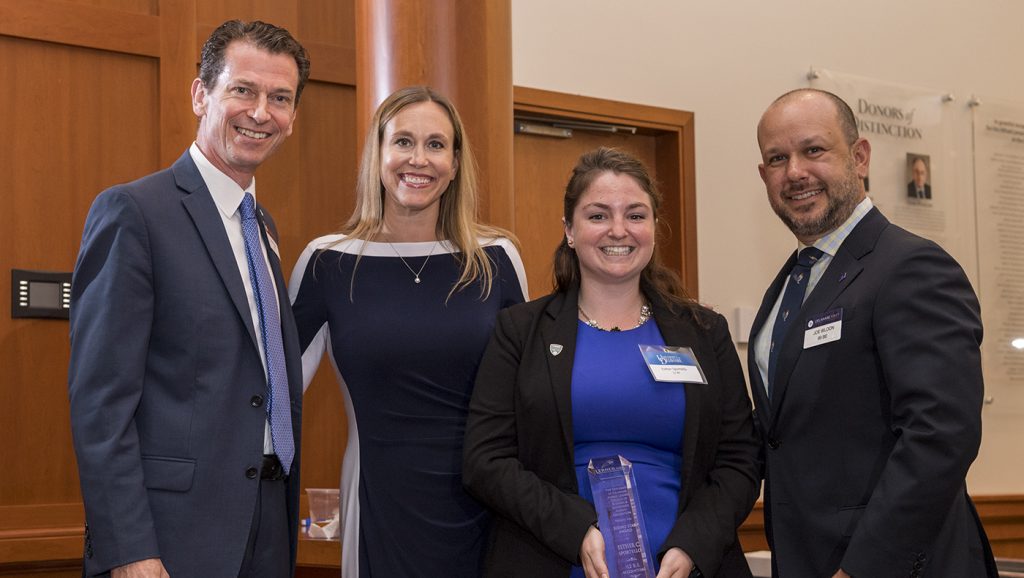 Alumni Spotlight: Esther Sportello
-
This year, the Lerner College celebrated eight excellent alumni at its 27th annual Alumni Awards of Excellence. Alumna Esther Sportello is the winner of Lerner's inaugural Rising Star Alumni Award.
Contact