MBA Major in Business Analytics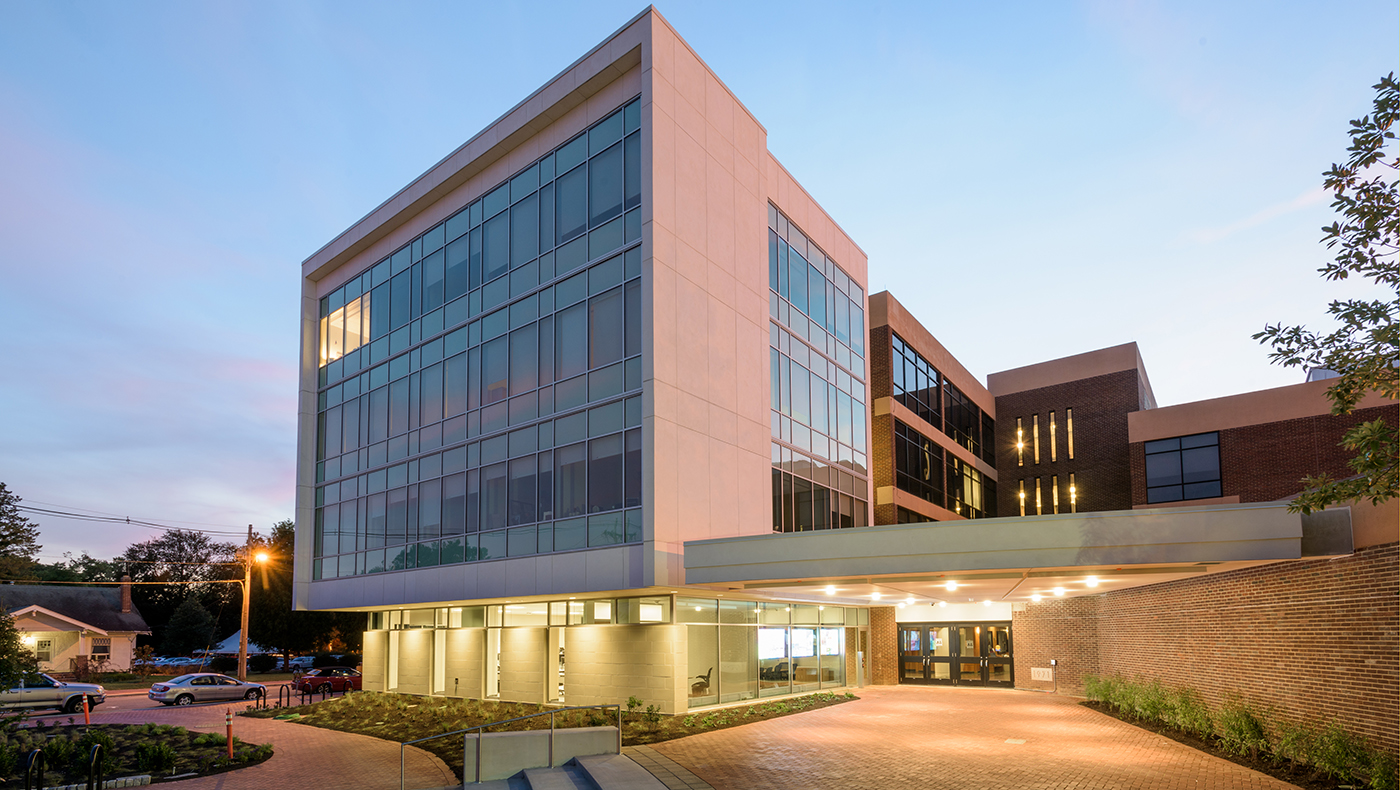 Inform business decisions by integrating data science, business strategy and management science.
Today, "big data" is big business. In the business analytics MBA major, you will learn the data visualization tools and techniques to reveal the information contained in vast amounts of raw data.
The Lerner MBA's core business courses and professional development classes give you a solid base of business management knowledge. By choosing a business analytics major as part of your MBA, you'll prepare for a job or career that uses data science to inform business decisions, optimize operations and predict future trends.
Take advantage of career opportunities in this growing field, in our central Delaware location — located within a few hours of Washington D.C., Baltimore, Philadelphia, and New York City. Lerner's state-of-the-art facilities foster collaboration among students, faculty and industry, such as the JPMorgan Chase Innovation Center and the Geltzeiler Trading Center.

Additionally, the MBA with a major in business analytics qualifies as a STEM (Science, Technology, Engineering, Math) OPT (Optional Practical Training) program. This allows international students in a technical field to apply for a 24-month extension to their OPT period.
Flexible Classroom or Online Format
You can complete the Lerner MBA with a business analytics major on campus or online – the degree program is the same no matter the format. You can also take several online courses while enrolled in the on-campus program.
On campus
Online
Hybrid: on campus + online
Program Requirements
The business analytics major requires 5 courses. All courses are worth 3 credits unless otherwise stated.
Courses (15 credits)
ACCT 604 – Database Design and Implementation (fall semester)
MISY 631 – Data Mining for Business Analytics (spring semester)
BUAD 621 – Decision Analytics and Visualization (fall semester)
BUAD 622 – Optimization and Spreadsheet Modeling (spring semester)
BUAD 625 – Business Analytics Capstone (spring semester)
Microsoft Excel Proficiency
Prior to beginning the business analytics major, you should be able to use the following spreadsheet features and functions:
VLOOKUP and HLOOKUP
Sparklines
Pivot tables and charts
Macro operations
Career Opportunities
Business analyst
Financial analyst
Business analytics specialist
Manager of operations planning & analytics
Quantitative analytics consultant
Digital marketing analyst
Director of business intelligence
Top Lerner MBA Employers
News
---
Admissions Information
Learn more about MBA admissions requirements, deadlines, tuition and financial aid available to you.