MBA Pathways Program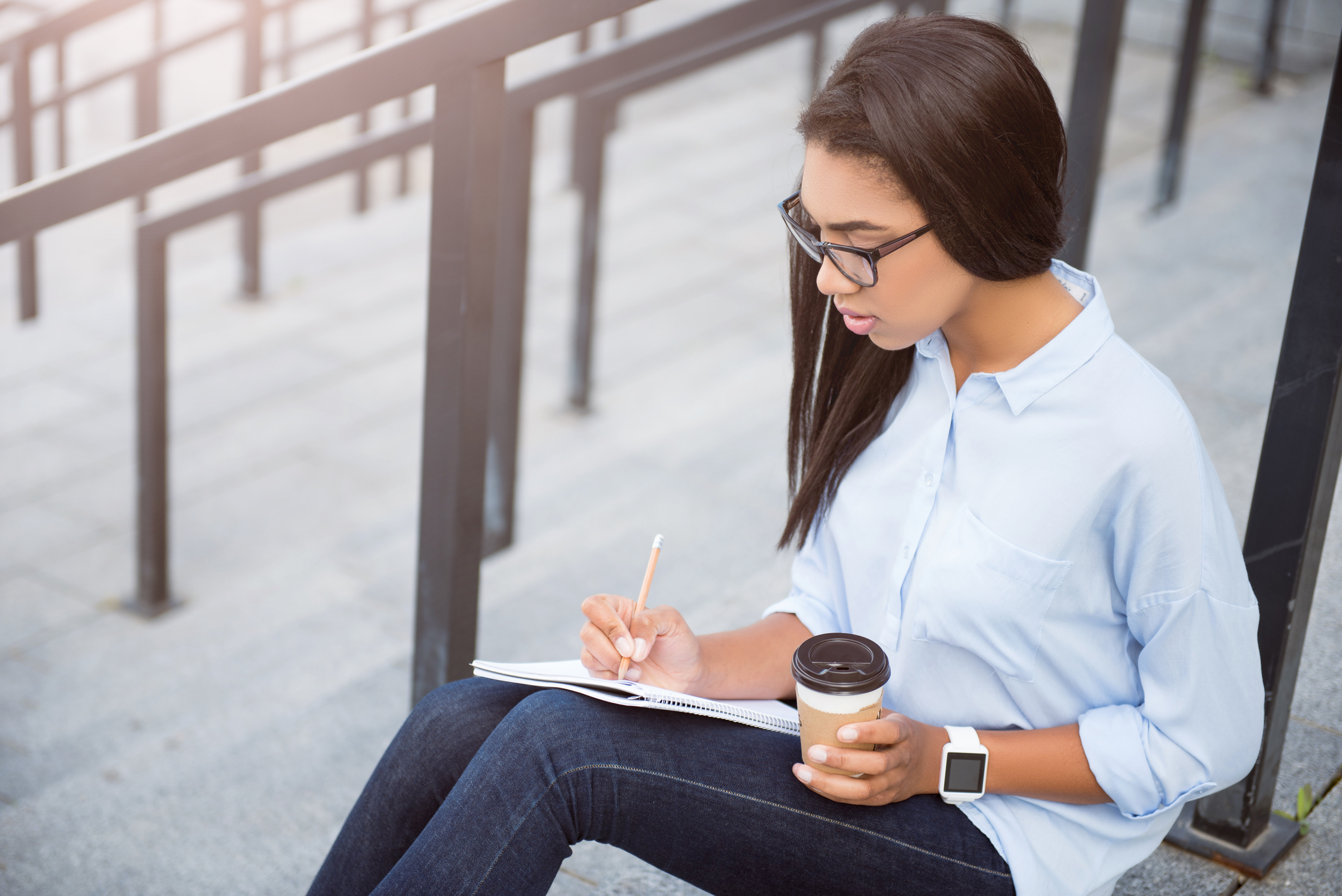 Get a head start on your MBA.
With the on-campus classroom-based Pathways Program, admitted students can take up to three MBA or other graduate business program courses before officially pursuing your degree. Qualified, admitted applicants can take some courses while deciding if a UD business degree is right for you, or you can start on your degree while you study for the GMAT. International students are not eligible for this program as it is a part-time, non-matriculated option for which visa holders do not qualify.
How to Apply
Complete the online graduate application and select the Pathways Program to apply. Pathways students must meet all admission requirements for the MBA program except they do not need to submit GMAT scores at the time of application.  Test scores will be required to continue in the program.
Coursework and Program Limits
As a Pathways student, you can register for one or two courses per session. The best courses to start with are these prerequisites for later MBA courses:
ACCT 800 – Financial Reporting and Analysis
BUAD 870 – Managing People, Teams and Organizations
BUAD 820 – Fundamentals of Analytics
ECON 503 – Economic Analysis for Business Policy
You may take up to three courses (nine credits) in an academic year (spring/summer/fall or fall/winter/spring) before you reach the limit and must request matriculation into the MBA or other graduate business degree program.
Courses taken while a Pathways student will remain on your transcript.
Matriculation Request
Once you've reached the program limit and your final grades have posted, if you intend on continuing in the program to complete your degree, you must request matriculation.  Plan ahead as you approach these limits.
To request matriculation, send the following in an email to mbaservices@udel.edu:
Allow 4-6 weeks for the matriculation process.
You may register for your fourth class while your matriculation request is in process.
Consider scheduling the GMAT during a Summer or Winter session so you can continue seamlessly into the MBA or other graduate business program.