There's good news for healthcare workers: Their jobs are unlikely to go to a robot any time soon. That's according to a recent Fortune article citing research firm CB Insight's State of Automation report.
"Healthcare jobs, require 'a high degree of emotional awareness and are highly dynamic,' CB Insights analyst Deepashri Varadharajan, told Fortune."
For professionals considering jobs in the healthcare industry, an MBA in healthcare management from programs like the University of Delaware's Lerner College could provide a definitive edge. Lerner's MBA in healthcare management focuses on critical issues facing healthcare today like healthcare reform, population-based care, informatics, e-service delivery and creating better experiences for patients.
But once you earn the degree, what types of careers can you expect to pursue?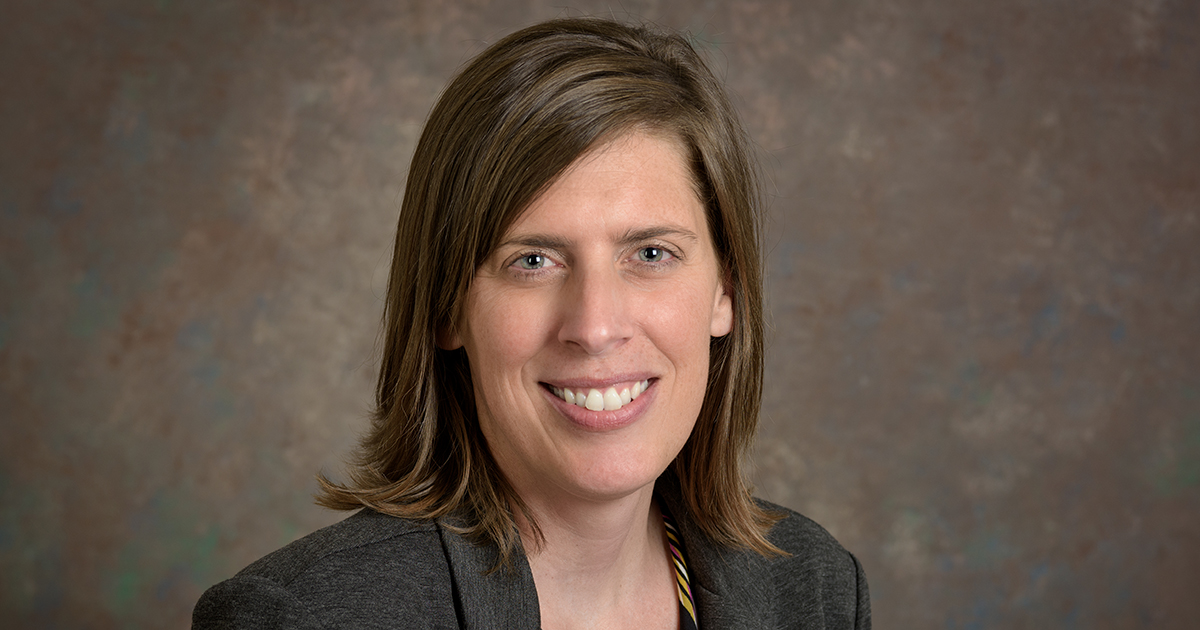 Lerner College's Director of Career Services Jill Pante has been advising Lerner MBA students on careers in the healthcare field, and provided the following advice for those considering this pathway:
Q: What are the most popular careers for students who graduate with an MBA in healthcare management?
Pante: Typically, a student in the MBA in healthcare management would be prepared for management roles in hospitals, pharmaceutical and biotechnology firms, and insurance and managed care organizations.
Q: What kinds of job titles could be expected for these management roles?
Pante: Common job titles could include health services manager, health care consultant, department or program director, facility manager or operations manager.
Q: Can you share a few other career path options that students might not have considered?
Pante: This degree can also prepare students for leadership roles in government agencies, non-profit organizations, start-ups and consulting firms that focus on healthcare issues.
Q: Do you have any advice for how a student might know if the healthcare management MBA is the right program for them?
Pante: I think students will know this degree is right for them if they have a passion for providing leadership, problem solving and expertise in any part of the health care sector.
If students want to obtain their MBA but have multiple interests (for example, analytics, technology and healthcare), I would recommend they meet with a career coach in our Lerner Career Services office to help them find the right focus.