Lerner College's Hospitality Business Management Alumni Association is connecting alumni to the University of Delaware community as they excel in their careers, long after graduation.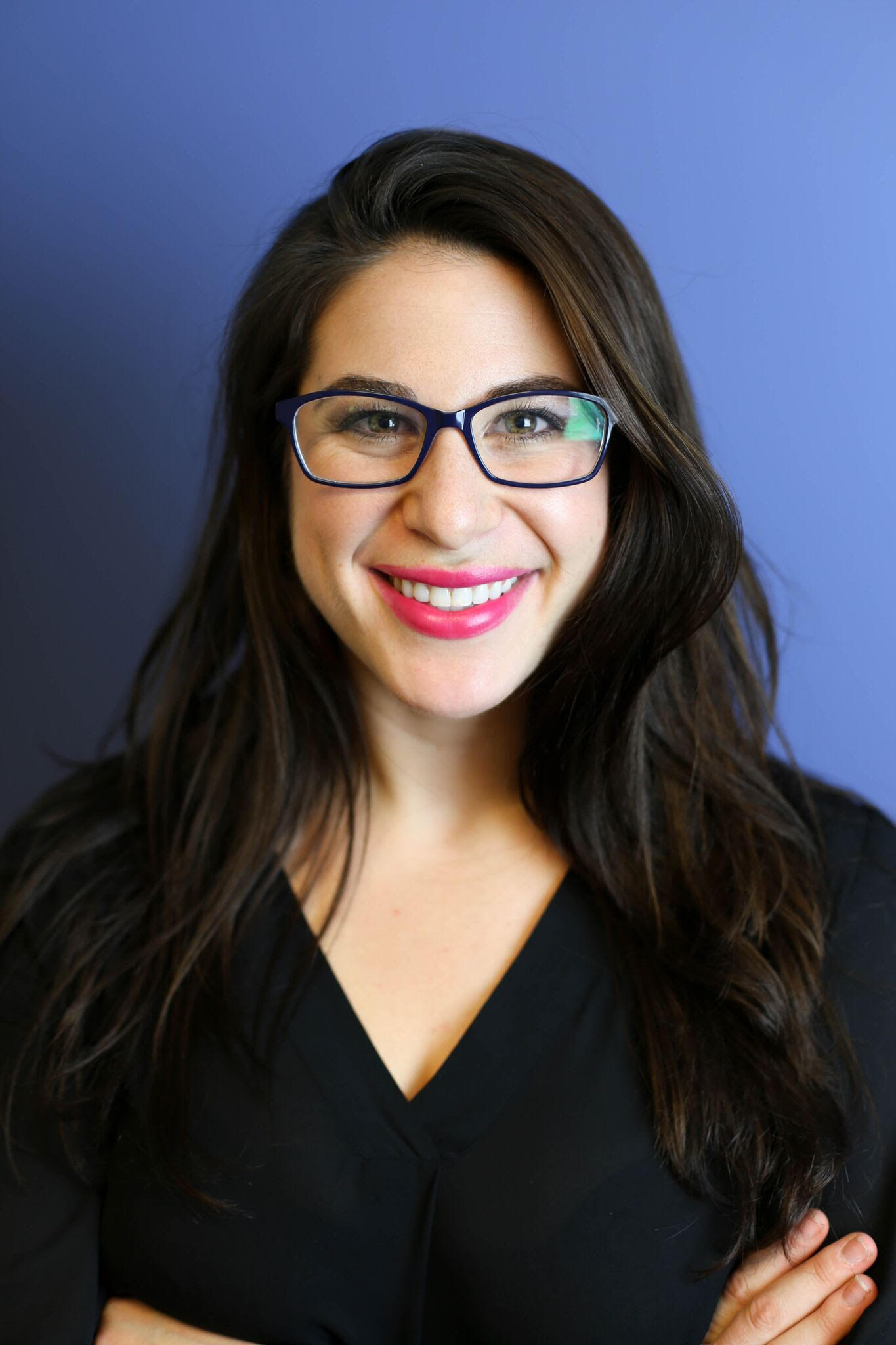 Hilary Chattler is a 2010 graduate of the hospitality business management department's hotel, restaurant and institutional management degree. She now works as the director of catering sales for Aramark at Georgetown University, with work including planning and executing on- and off-campus events and collaborating and coordinating with culinary staff and vendors to ensure each event is a success.
Chattler is one of many active Lerner alums, and has been involved with numerous events hosted by UD and the Hospitality Business Management Alumni Association. Chattler makes it back to campus every summer for UD's Alumni Weekend, for example.
"It is the greatest weekend of the year," Chattler said. "I see alumni I keep in touch with and ones I don't. I am able to rekindle relationships and I get an opportunity every year to do this."
She has also participated in the hospitality department's "Alumni Back in the Classroom" event, where she is able to "visit the classrooms of current students and talk about what I am currently doing professionally and about my city, D.C."
The "Alumni Back in the Classroom" event occurs each fall semester, with over 40 alumni discussing their professional successes with undergraduate students in the hospitality business management department.
Some of the other ways that alumni get involved with the Hospitality Business Management Alumni Association include its annual hospitality alumni BBQ during Alumni Weekend, another opportunity for alumni to connect with former classmates and professors.
"I had the most amazing mentors associated with the HRIM major, of whom I am still in touch with regularly," Chattler said. "Most of my friends in D.C. are actually also HRIM graduates, and I feel like I know so many people in all sorts of aspects of this industry and am always connecting those in need."
Chattler also discussed how useful tools like LinkedIn are for recent graduates, and how she personally loves using it to connect with people from the hospitality department.
"I would love for graduates and future graduates to reach out to me," Chattler said. "I would get so much pleasure out of getting to know the new class of HRIM graduates and would love to connect them to anyone and everyone I know."
Sheryl Kline, chair of the Department of Hospitality Business Management, added, "Hospitality alumni are encouraged to get involved by joining the UD Hospitality Alumni Association on LinkedIn and contacting hospitality-dept@udel.edu. Ask to be added to our alumni mailing list.  We are always up to something and appreciate the value our alumni bring to our current students.
"Our next event is the Alumni Back in the Classroom, which is planned for October 19 and 20, where we typically have between 40 and 50 alumni come back and take over the classrooms!" Kline continued. "The students absolutely love it."