Opportunity, Inc.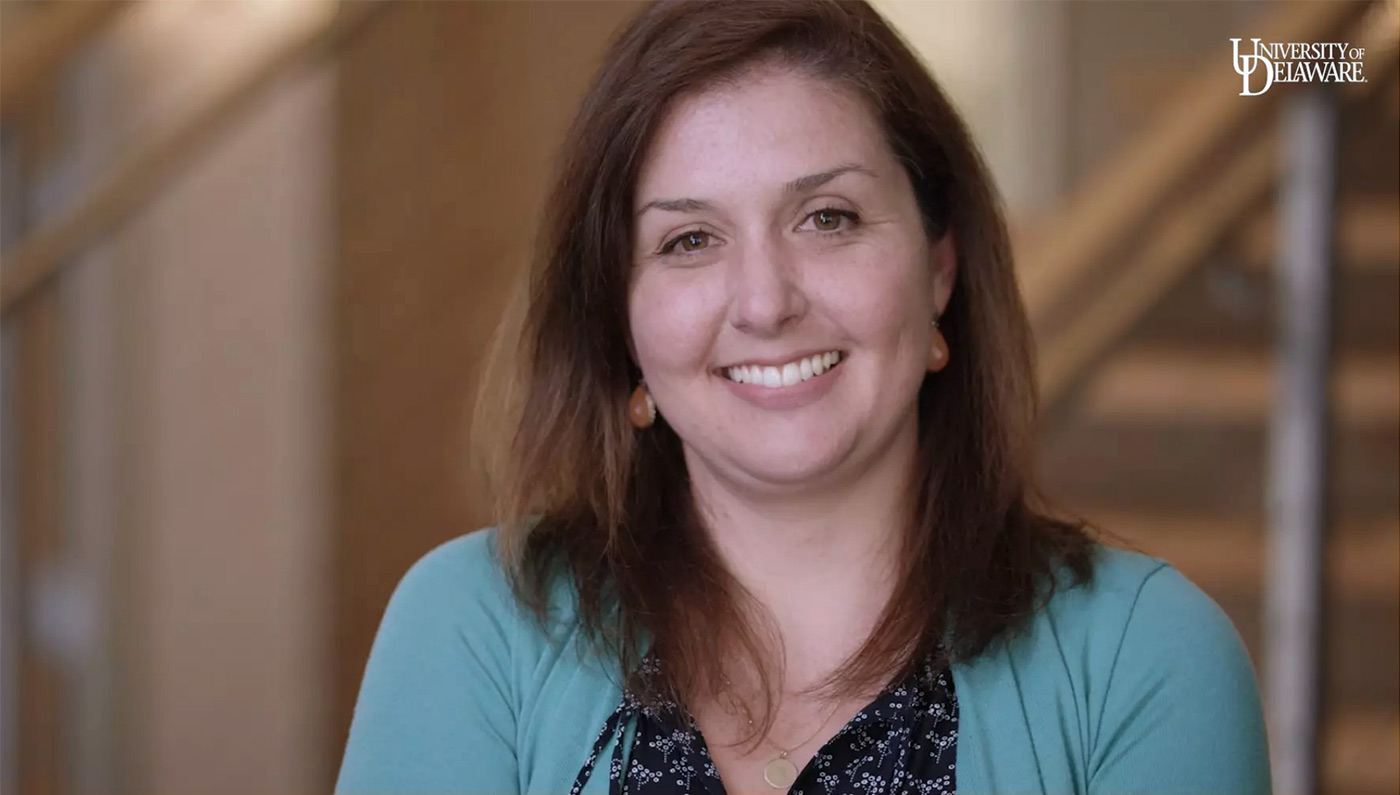 Welcome to the Lerner difference.
For 100 years, the Alfred Lerner College of Business & Economics has been driving business forward in Delaware and beyond by creating opportunities, launching and strengthening companies, shaping communities and helping students to reach their full potential, something we call Opportunity, Inc.
Opportunity is incorporated into everything we do. It is our commitment to offer you a highly-personalized combination of classroom, co-curricular, applied research, mentoring, shadowing, internship and professional experiences that will challenge you to find what most inspires and fulfills you.