Opportunity, Inc.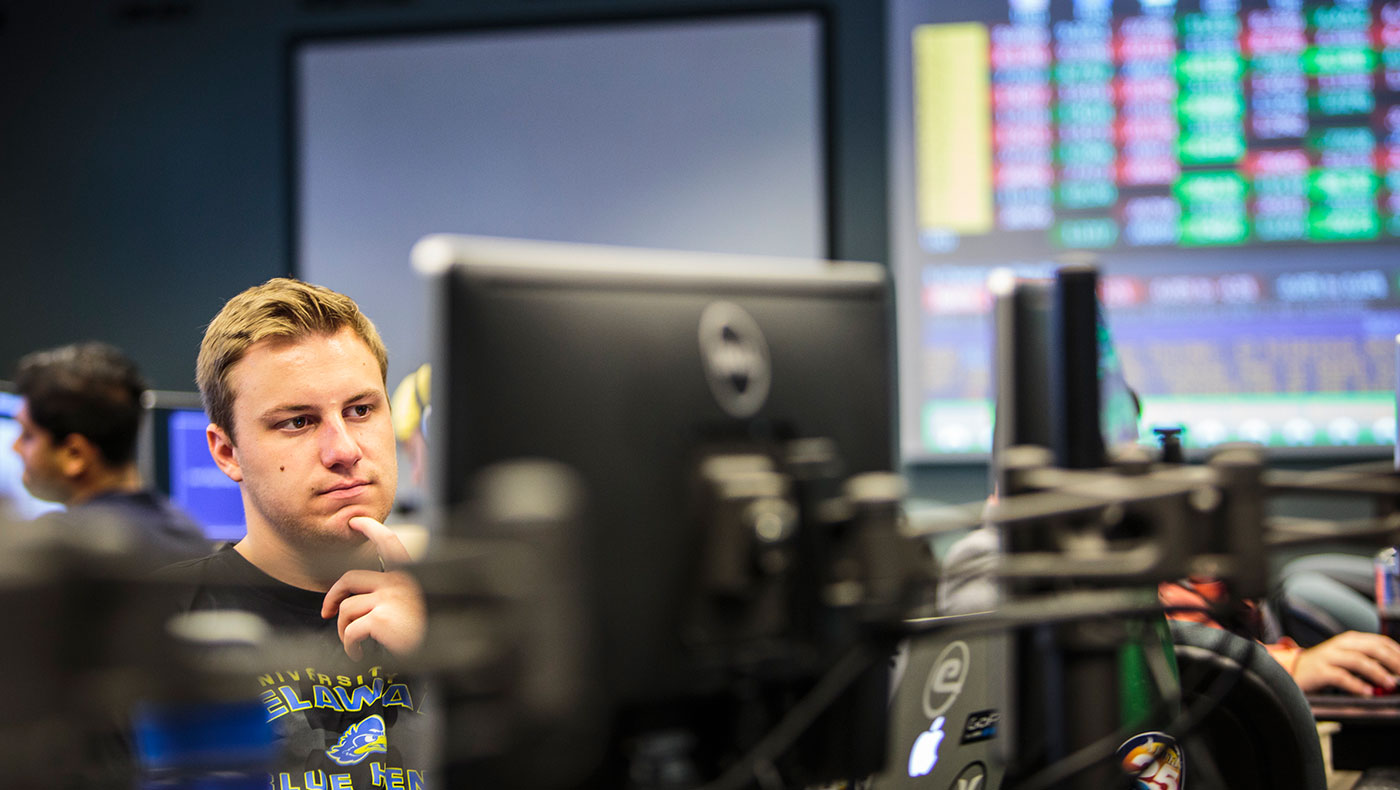 Welcome to the Lerner difference.
Opportunity, Inc. makes a clear and unwavering promise to students, faculty, partners, alumni and stakeholders. You will thrive here.
It underscores our commitment as advisors and mentors, scholars and teachers to imagine and create ample, novel opportunities (educational and experiential) that give our students a tangible edge.
By orchestrating classroom, co-curricular, applied research, mentoring, shadowing, internship and professional experience, Lerner challenges students to become authors of their own destiny. By creating conditions where everyone in the Lerner community takes responsibility for identifying and realizing opportunity, we support each other materially, professionally and spiritually.
Lerner graduates succeed by harnessing the forces of creativity and disruption (where opportunity originates) and by applying the lessons, data and logic of experience. Curiosity feeds innovation and a drive to stubbornly practice and perfect. Over time, opportunity produces real know-how, poise, momentum and confidence.
In so doing, Lerner prepares successful thinkers, innovators, builders, managers, and leaders to succeed in an environment of scarce resources, rapid change, global competition and advancing technology.
Opportunity does more than sharpen skills or accelerate careers — it strengthens companies, shapes communities and inspires each of us to live complex and interesting lives. Lerner graduates mature into fully reflective professionals, driven to work through each plateau and persist on the road to mastery while generating opportunity for those who follow.