Center for Applied Business & Economics Research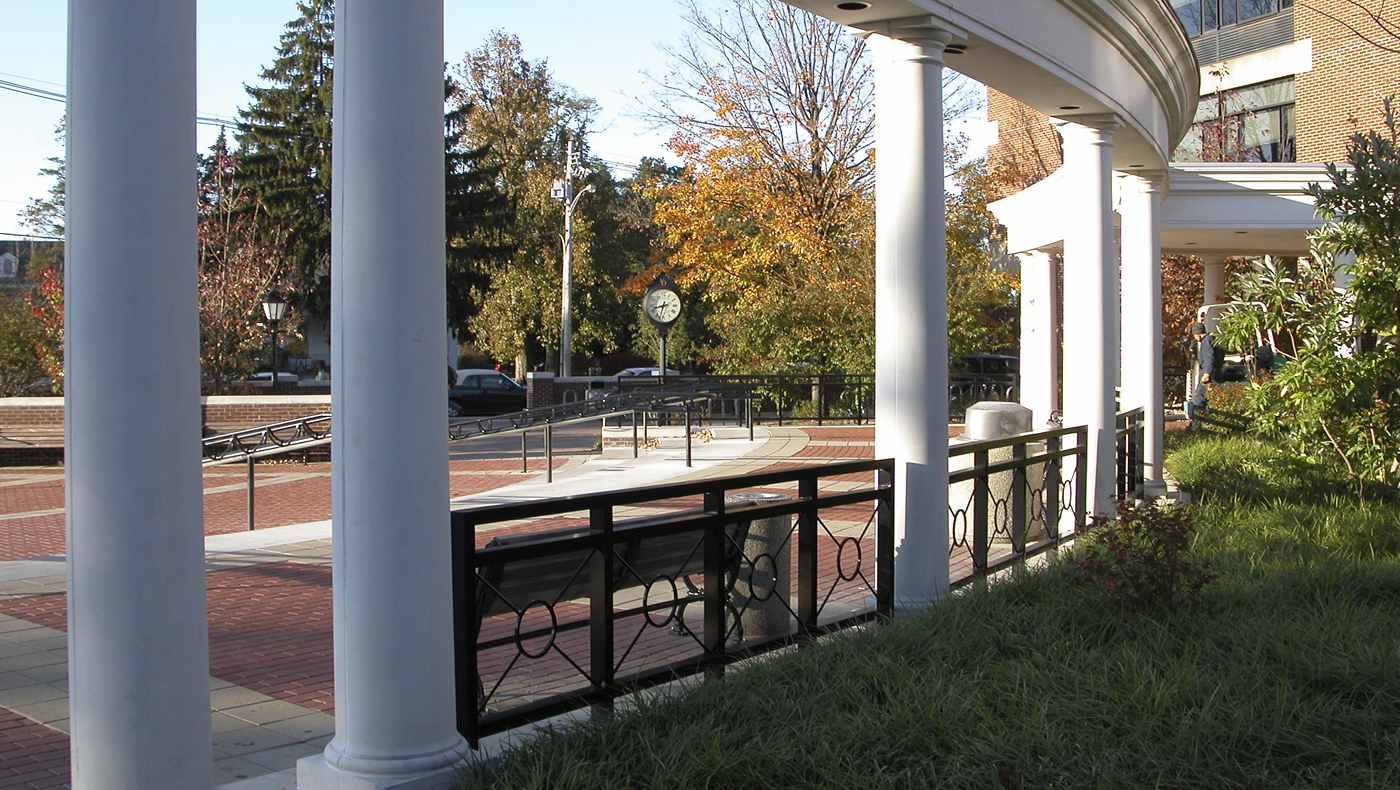 CABER provides economic data and analysis to public and private institutions, businesses and the community. We use the most up-to-date research tools, software and proprietary online databases to access economic and financial data at the local, state, national and international levels.
Our directors have an exceptional record of forecasting, economic analysis and economic impact studies spanning over 35 years. In addition, Lerner faculty and professional staff bring specialized expertise to CABER in the areas of capital budgeting, sports management, hospitality and more.
Let our expertise guide your decision-making and meet your needs.
Custom Economic Research Services
CABER offers a wide range of economic and policy research and analysis, including:
Forecasting and Scenario Analysis — long- and short-range forecasts for businesses, agencies and communities, as well as custom periodic economic outlook presentations on national, state and local economies.
Economic Growth and Strategic Development Analysis — research and analysis of local, state and regional issues.
Tax, Budgeting and Financial Analysis — research and analysis of the financial issues facing businesses, agencies and communities.
Economic Impact Analysis — the impact that jobs, incomes and taxes have on a local or state government's economic activities in all sectors from the arts to manufacturing.
Recent Projects
Recent News
---
CABER in the News
The Delaware Business Times reports on research recently conducted by Lerner's Center for Applied Business & Economic Research (CABER) on behalf of the Delaware Department of Insurance (DOI).
The economic impact study, "The Economic Contributions of the Captive Insurance Industry to the Delaware Economy," shows that the DOI's captive insurance program raises nearly $360 million for Delaware annually.

Watch the video
---
Contact Information
Department of Economics
Alfred Lerner College of Business
University of Delaware
Newark, DE 19716
302-831-6846