MBA Major in Strategic Leadership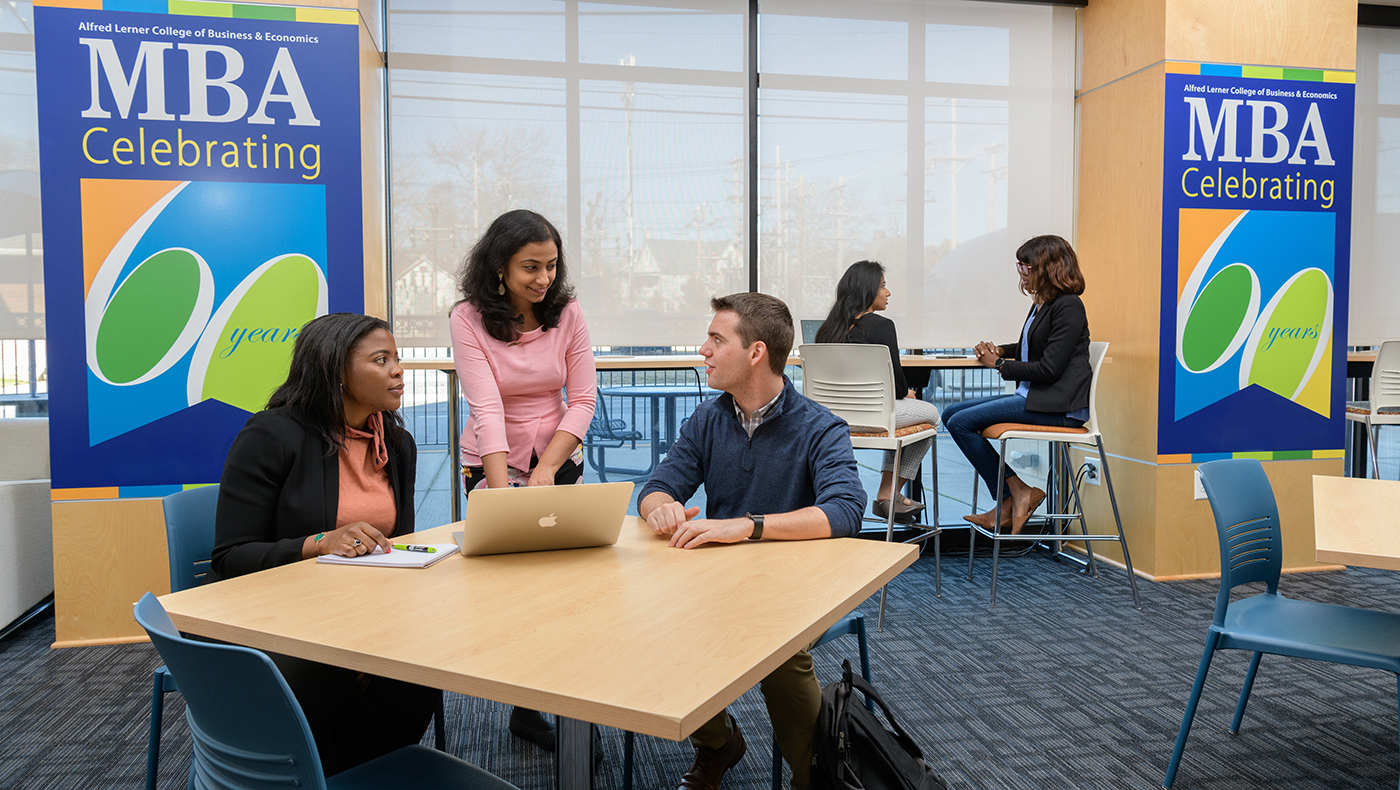 Become a leadership expert.
Strategic leadership goes beyond managing others, encompassing all of the skills and capacities needed to navigate the complex analytical and human dimensions inherent in any leadership role. Learn to influence others, manage change, set strategic direction and build teams and support networks.
The Lerner MBA's core business courses and professional development classes give you a solid base of business management knowledge. By choosing the strategic leadership major as part of your MBA, you'll prepare for a job or career that applies specialized finance knowledge to business challenges.
You can take advantage of internship and career opportunities in our central Delaware location — within a few hours of Washington D.C., Baltimore, Philadelphia, and New York City.
Program Requirements
MBA majors require 5 courses in a particular field. Suggested course sequence:
Courses (15 credits)
BUAD 672 – Strategic Leadership and Change (required)
BUAD 673 – Advanced Topics in Leadership and Teams (required)
Choose 3 from:
BUAD 641 – Managing the Global Enterprise or BUAD 678 – Leading Across Boundaries (only one may be used)
BUAD 677 – Skills for Change Agents
BUAD 674 – Selected Topics in Management and Leadership (may be taken more than once)
BUAD 679 – Negotiation & Conflict Resolution
MISY 640 – Project Management

Career Opportunities
Director of leadership development
Strategy consultant
Senior strategic analyst
Director of thought leadership
Director of strategic planning and operations
Executive director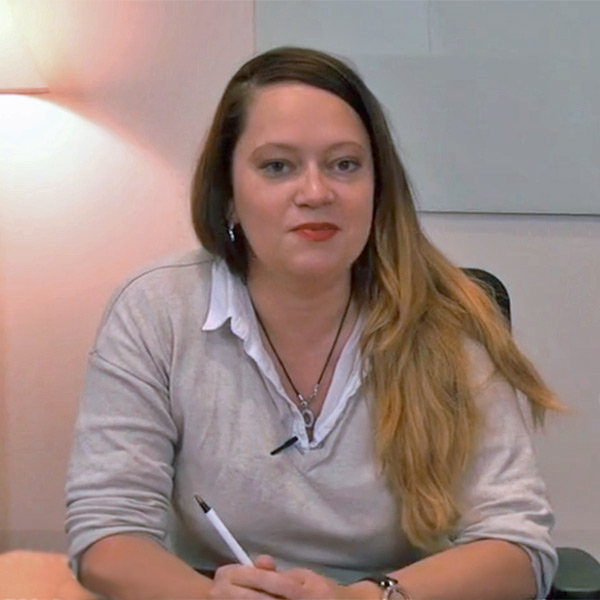 News
---
Admissions Information
Learn more about MBA in strategy and leadership admissions requirements, deadlines, tuition and financial aid available to you.