Diversity, Equity and Inclusion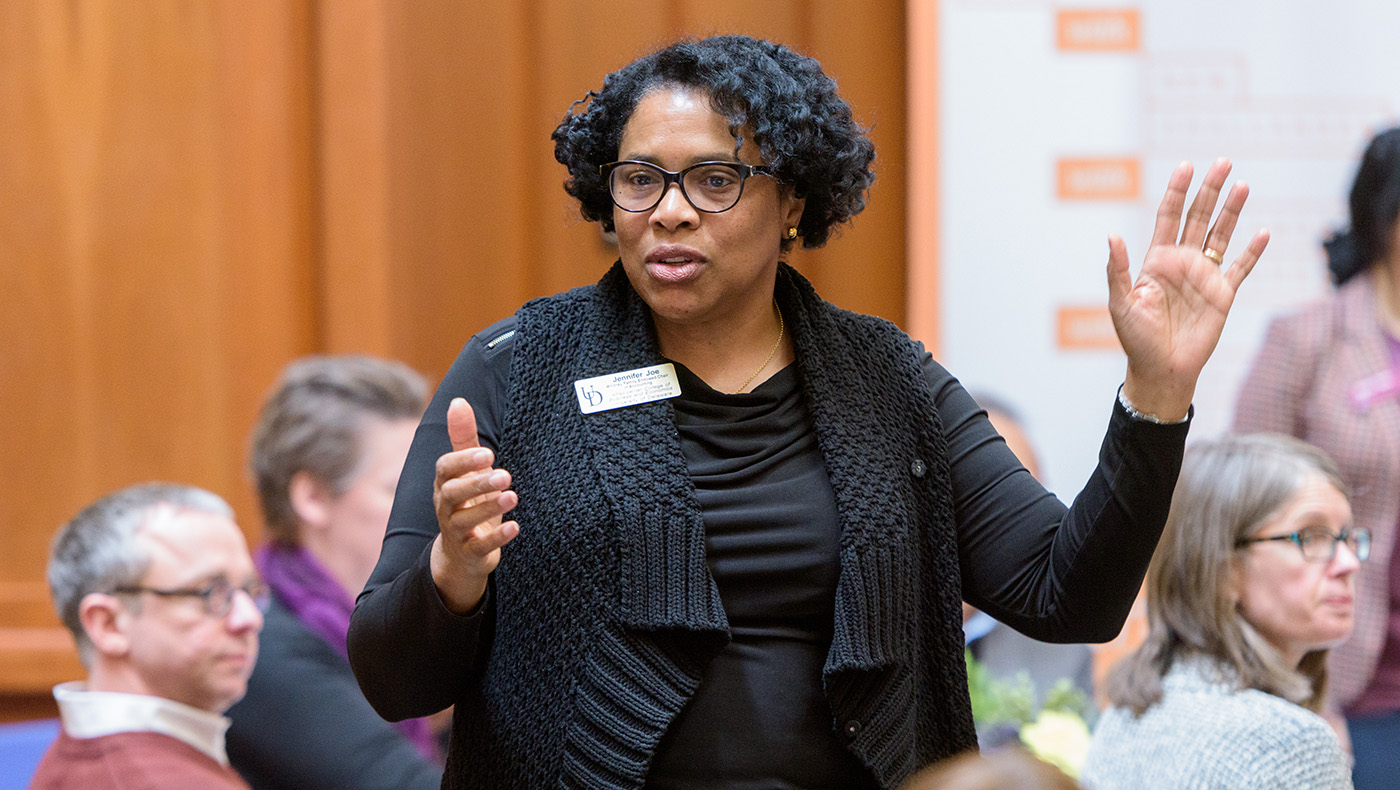 Lerner is committed to creating connections and fostering dialogues that support diversity and equity.
The educational mission of UD is to offer learning experiences that prepare our students to live in an increasingly diverse and global world.
At Lerner, we welcome the opportunity to understand and appreciate both the shared and unique background and talents that all of us offer – students, staff, faculty and community. Our aim is to foster diversity and inclusion throughout all aspects of life at Lerner.

Diversity Programs
LDC programming includes events such as an educational speaker series, student professional development, diversity-focused recruiting, student conference travel, diversity awards and other needs as they arise and the LDC program evolves.
News: Lerner Diversity Initiative
The Lerner Diversity Council
The Lerner Diversity Council (LDC) focuses on building community and college climate; transforming curricular and co-curricular activities; and strengthening outreach and engagement, all with the central focus on diversity.
Council Members
The Lerner Diversity Council supports equality, tolerance, diversity and respect across Lerner.
Carlos Asarta, associate professor of economics, director – Center for Economic Education and Entrepreneurship
K. Basoglu, associate professor of accounting
Rowe Clay
Shawn Futch, Lerner undergraduate student
Iqbal Hasan
Dena Hillison, Lerner communications specialist
Jennifer Joe, Whitney Family Professor of Accounting, Cohen Family Lerner Director of Diversity, chief diversity advocate of Lerner College
Dianne Leipold, instructor of management
Christopher Lynch, instructor of finance
Dee Muir, assistant professor of marketing
Kyle Natter
Ali Poorani, associate professor of hospitality business management
Stephen Roberts, UDREAM academic program coordinator, advisor
Anu Sivaraman, assistant professor of marketing, faculty director of assessment
Carter Vaughan
The LDC is grateful to its founding corporate sponsor, KPMG.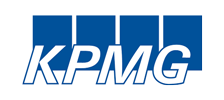 ---
Contact
For more information about diversity at Lerner, or the LDC or any of its programs, contact:
Jennifer Joe – Cohen Family Lerner Director of Diversity, Chief Diversity Advocate
302-831-6002
jjoe@udel.edu