Diversity, Equity and Inclusion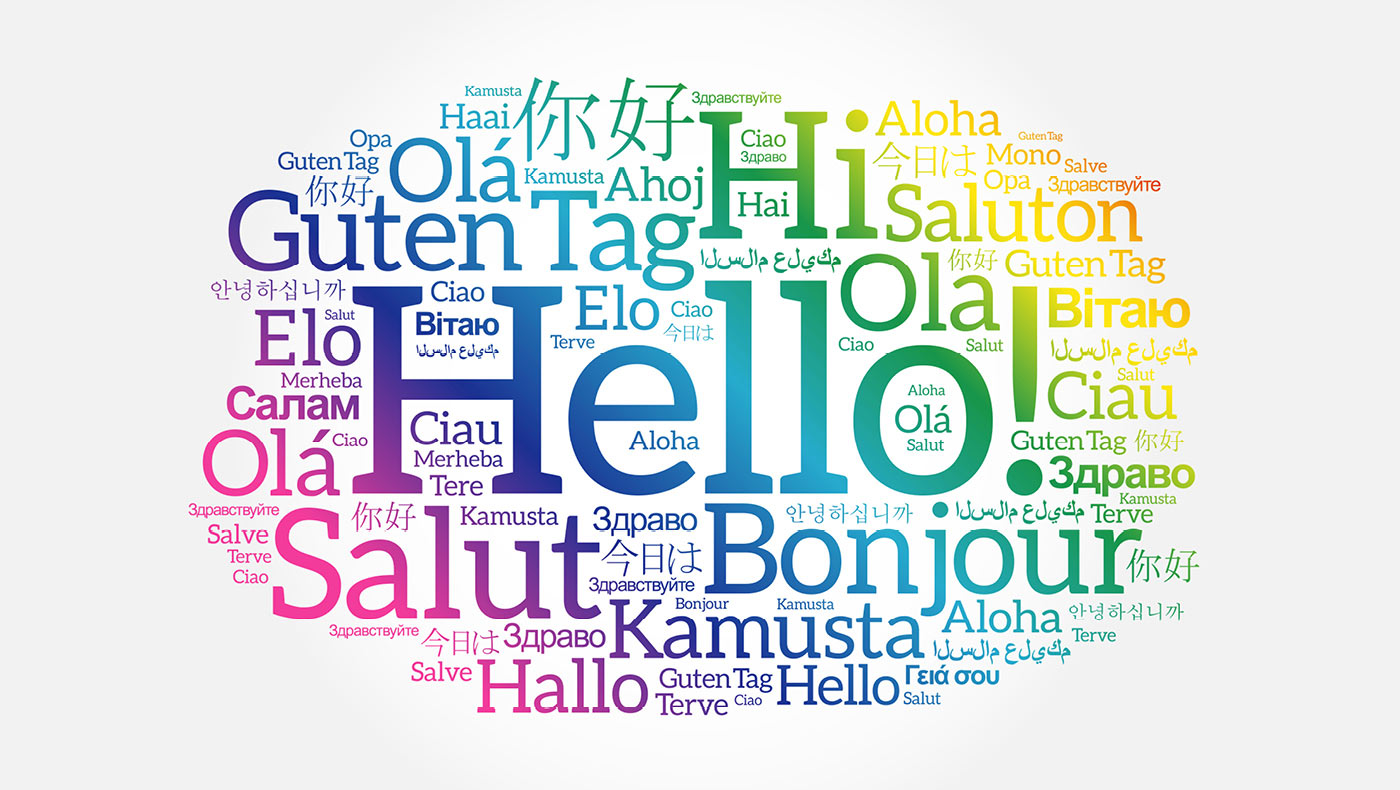 Lerner is committed to creating connections and fostering dialogues that support diversity and equity.
The educational mission of UD is to offer learning experiences that prepare our students to live in an increasingly diverse and global world.
At Lerner, we welcome the opportunity to understand and appreciate both the shared and unique background and talents that all of us offer – students, staff, faculty and community. Our aim is to foster diversity and inclusion throughout all aspects of life at Lerner. We join our efforts to diversity initiatives campus-wide.
Contact
Jennifer Joe, Whitney Family Professor of Accounting, chief diversity advocate
jjoe@udel.edu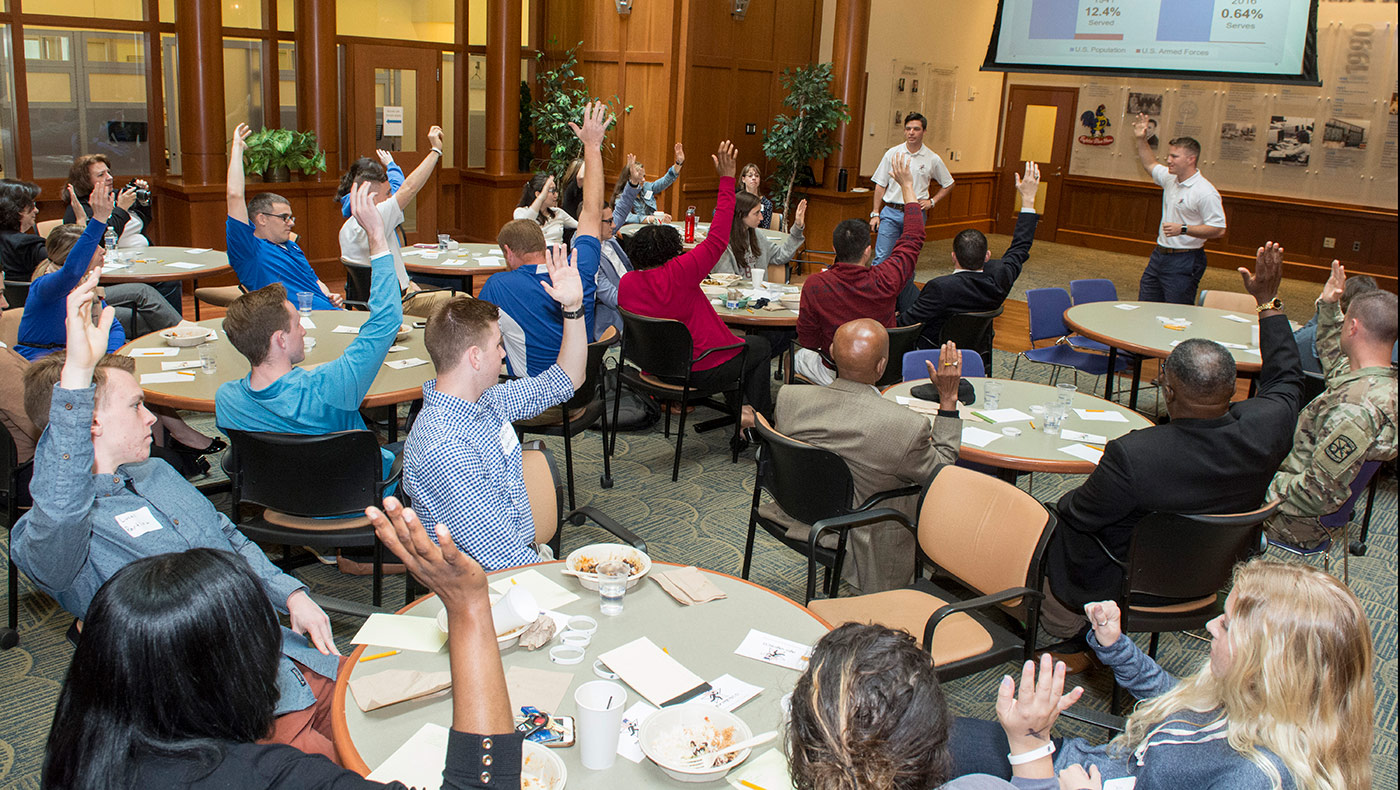 Lerner Diversity Council
The Lerner Diversity Council (LDC) builds community through programming and events focused on diversity.