Women's Leadership Initiative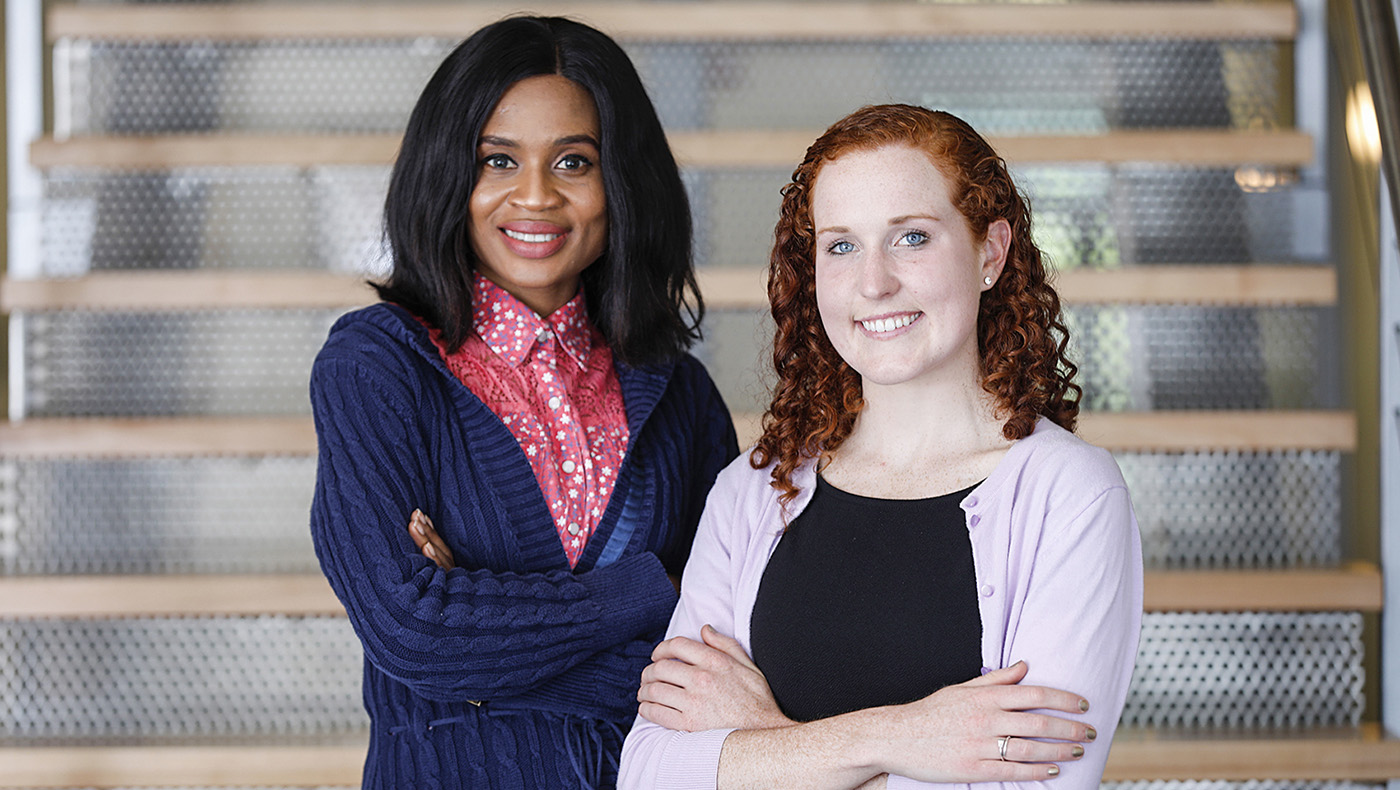 WLI seeks to create a world where gender equity advances opportunities for all.
The Lerner Women's Leadership Initiative (WLI) educates, connects and advocates for students, faculty and staff, alumni and the professional community to achieve women's leadership opportunities, equity and impact.
WLI sponsors events such as the Lerner Women's Leadership Summit and Lerner Women's Leadership Forum.
Objectives
For students, faculty and staff, alumni, and professionals, the WLI aims to address gender equity in women's leadership by:
Educating: Providing education and advancing and disseminating research
Connecting: Creating opportunities to learn from one another
Advocating: Supporting Lerner College's females for growth and success in their careers, and promoting gender equity within the Lerner College
WLI Activities
The Women's Leadership Initiative focuses its efforts on learning opportunities for female and male students; networking opportunities for students and professionals; and advocating for women's leadership and gender equity at the university and in society.
Educate
Research
Classroom activities
Executive education
Connect
Networking
Mentoring
Support
Advocate
International Women's Day
Speaker series
Mass media
News: Women's Leadership Initiative
---
Contact
For more information about the initiative or any of its programs, contact: