MBA Major in Entrepreneurial Studies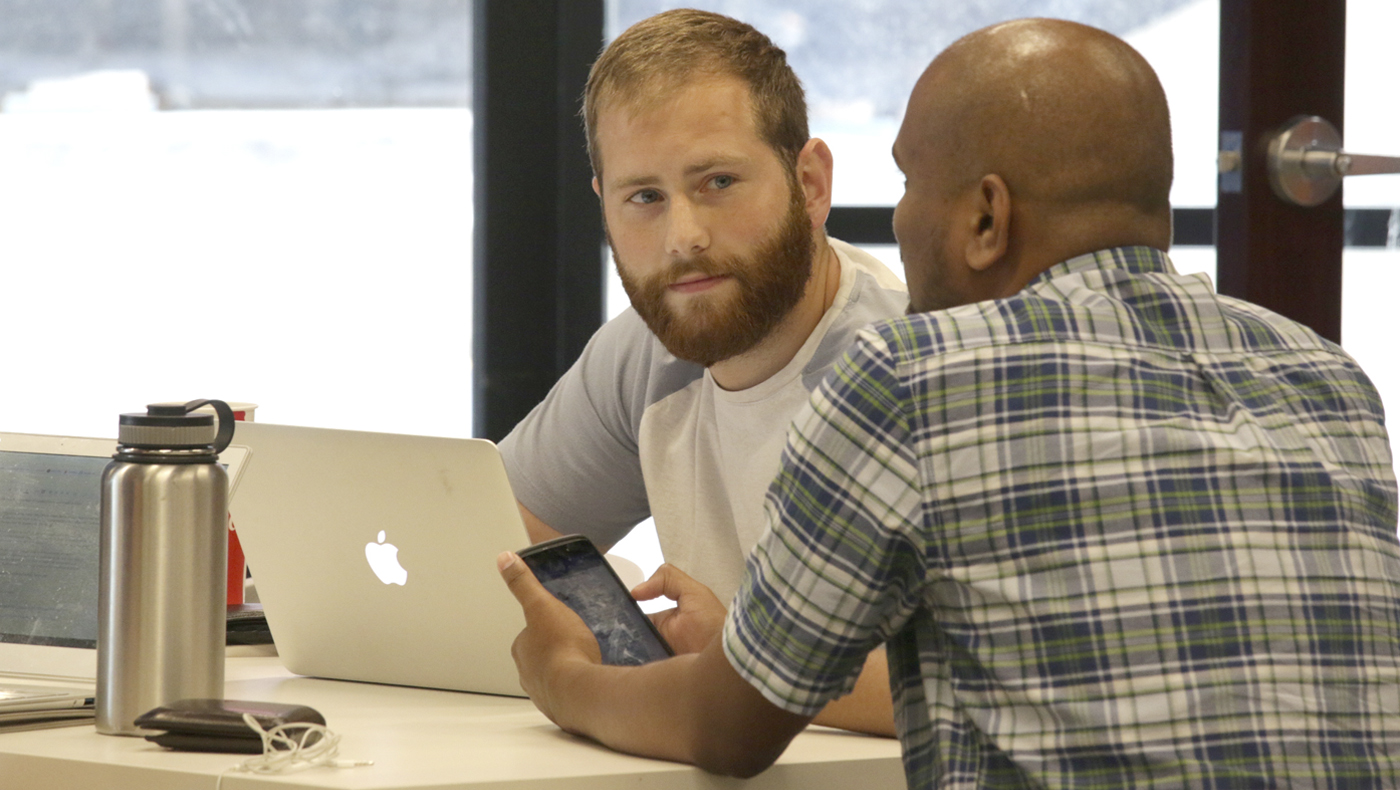 Develop the entrepreneurial mindset, influence, skills and understanding you need to bring new ideas to the marketplace. Through hands-on experience, you'll be ready to launch a startup, innovate for an established company, or develop sustainable solutions to important social problems.
Entrepreneurial studies MBA major courses are offered through the Lerner College's Horn Program in Entrepreneurship. Students who choose this major are encouraged to participate in the many co-curricular and networking opportunities offered by the Horn Program.
PROGRAM REQUIREMENTS
MBA majors require 5 courses (15 credits) in a particular field. All courses are worth 3 credits unless otherwise stated.
Required Courses
ENTR 654 Introduction to Entrepreneurship
Choose 1 course from (creativity requirement):
ENTR616 Applied Creativity
ENTR617 Design Thinking and Innovation
BUAD871 Managing for Creativity and Innovation
Choose 1 course from (experiential requirement):
ENTR655 Startup Experience
ENTR658 Application Development for New Technology
Choose 2 courses from the list below or any other 600-level ENTR-designated courses:
ENTR601 Modeling, Prototyping & Testing
ENTR602 Industrial Design
ENTR620 Social Entrepreneurship
ENTR650 Business Accelerator
ENTR651 Special Topics in Entrepreneurship
ENTR660 High Technology Entrepreneurship
ENTR657 Legal Issues for Entrepreneurs
ENTR665 User-Centered Research for Entrepreneurs
ENTR659 Startup Finance and Raising Capital
BUAD835 Managing New Product Development Projects
---
Admissions Information
Learn more about MBA admissions requirements, deadlines, tuition and financial aid available to you.