Admissions and Financial Aid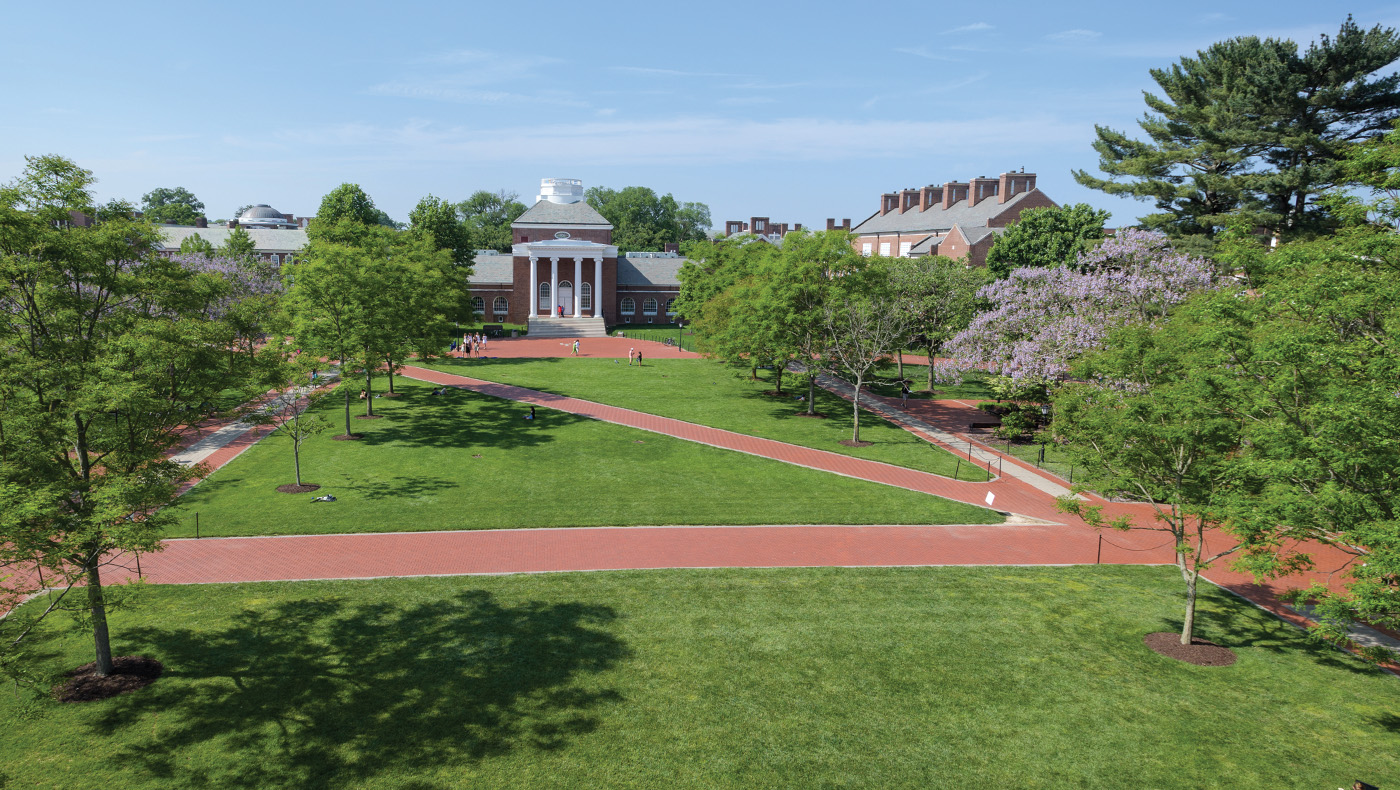 Ready to apply?
We're glad you're interested in a degree from Lerner. And we want to make it as easy as possible for you to apply and find the financial aid you need to make your education possible.
Make sure you schedule a visit to tour our facilities and talk with our faculty, staff and students. If you can't make it in person, check out the virtual tour.
We look forward to welcoming you as a Lerner student.