Graduate Certificate in Finance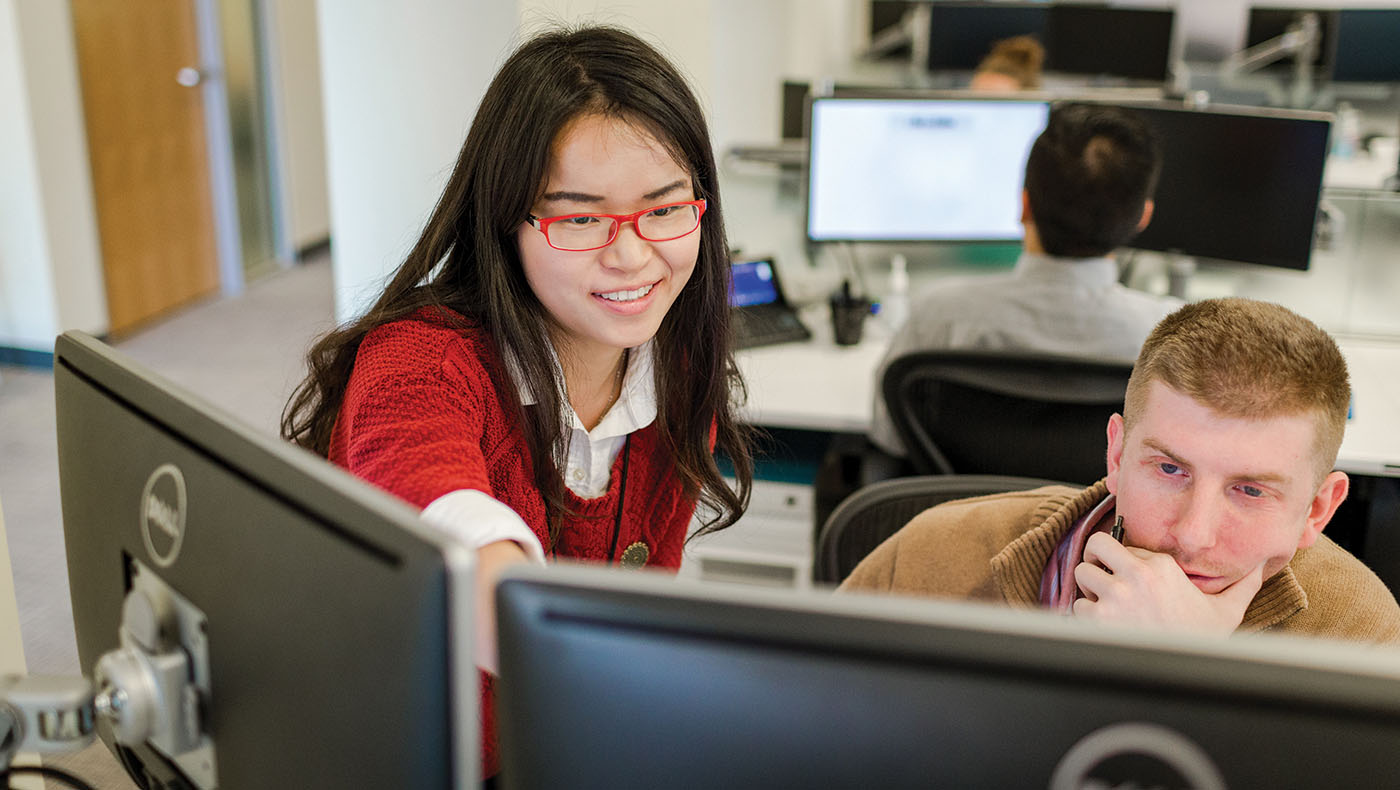 Maximize your value.
The graduate certificate program in finance at UD's Lerner College allows working professionals like you to go beyond the numbers and master the concepts and methods that practicing financial professionals use to maximize the value of their firms.
You'll take the same courses offered in the Lerner MBA and learn how to understand and conduct cash flow valuation and capital budgeting; portfolio management; and financing with debt, equity and hybrids. You'll learn how to apply financial modeling tools to value various assets and transactions including IPOs, mergers, private equity transactions, leveraged buyouts and others.
Program Highlights
Learn specialized skills in finance from leading faculty
Complete the program in as little as one year
Take MBA-level coursework and earn credits toward the Lerner MBA
Build a professional network in a collaborative academic environment
Work with an MBA advisor to select appropriate courses
Program Requirements
Maintain a 3.0 GPA to be awarded the certificate.
Courses (12 credits)
Prerequisite (3 credits)
ACCT 600 – Financial Reporting and Analysis
(Does not count into the 12 credits for the certificate. May be waived based on prior coursework.)

Required (3 credits)
FINC 650 – Financial Management

Any 3 FINC courses (9 credits) beyond FINC 650, including:
FINC 651 – Corporate Financial Analysis
FINC 652 – Investment Analysis and Portfolio Management
FINC 616 – Derivative Securities & Risk Management
FINC 615 – International Finance
FINC 662 –Fixed Income Securities
Continue to the Lerner MBA
Completion of the certificate may earn up to 12 credits toward the Lerner MBA. To pursue the full Lerner MBA, apply for admission to the MBA program upon completion of the certificate program.
Learn More
To learn more about this program, contact us at mbaprogram@udel.edu or (302) 831-2221.
---
Admissions Information
Admission requirements are the same as for the Lerner MBA. Learn more about the graduate certificate admissions requirements, deadlines, tuition and financial aid available to you.