Research Centers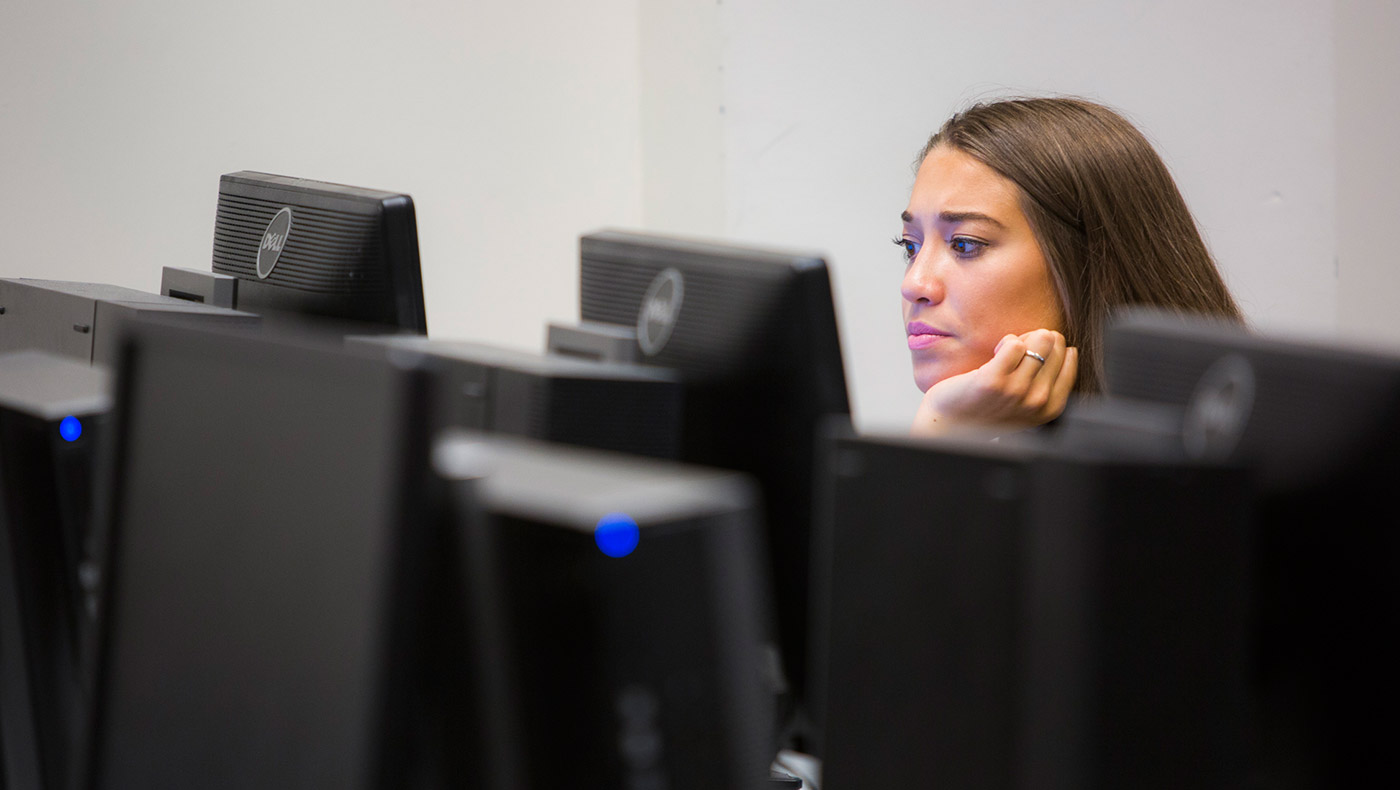 Scholars, students, business leaders and policy makers come together to advance management practice and create opportunity.
Lerner's research centers and initiatives convene a community of faculty experts, corporate partners and engaged students to gain fresh insights and to advance business practice.
As one of the nation's few business colleges with a robust economics department, Lerner offers a rare and extremely valuable depth of data inquiry and analytics, combined with well-networked and experienced scholars across all business functions.
Research Centers: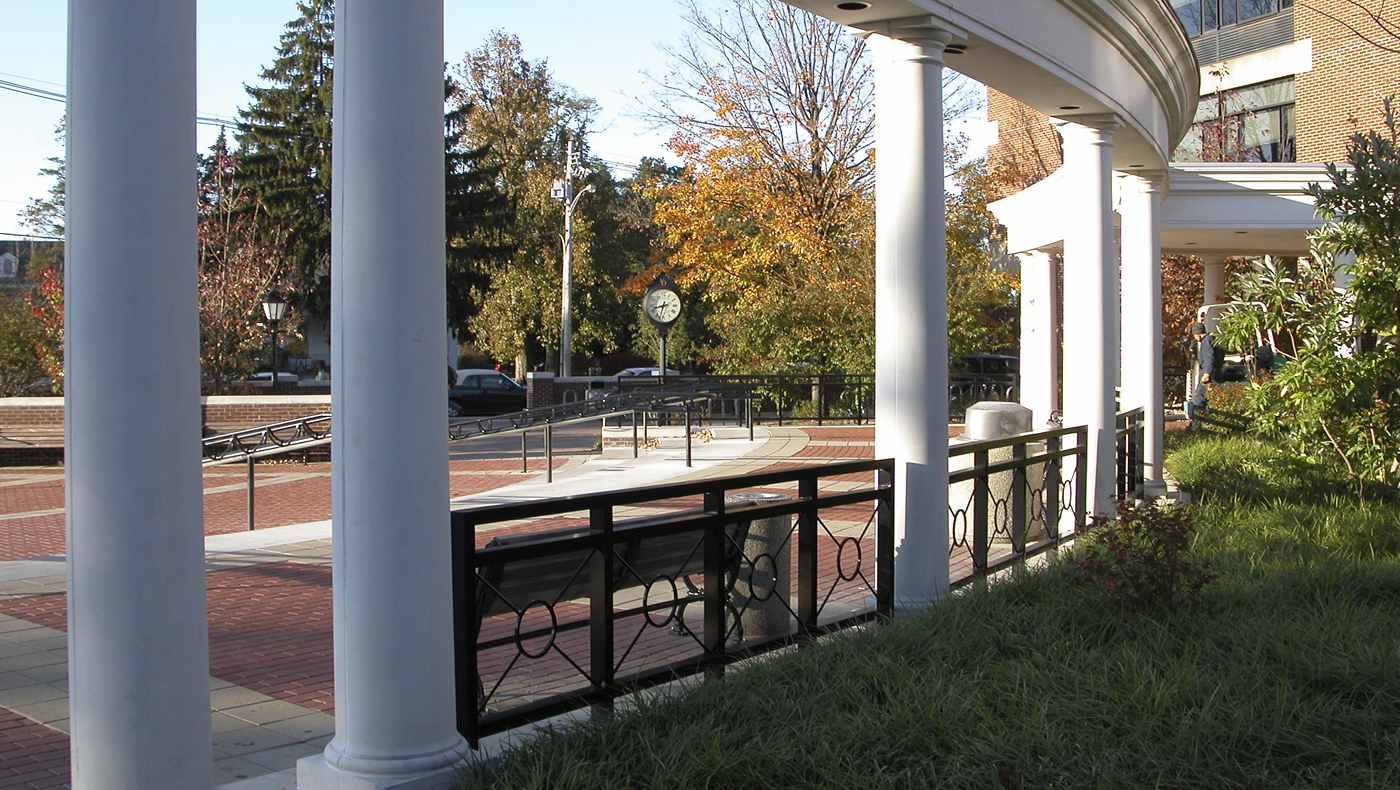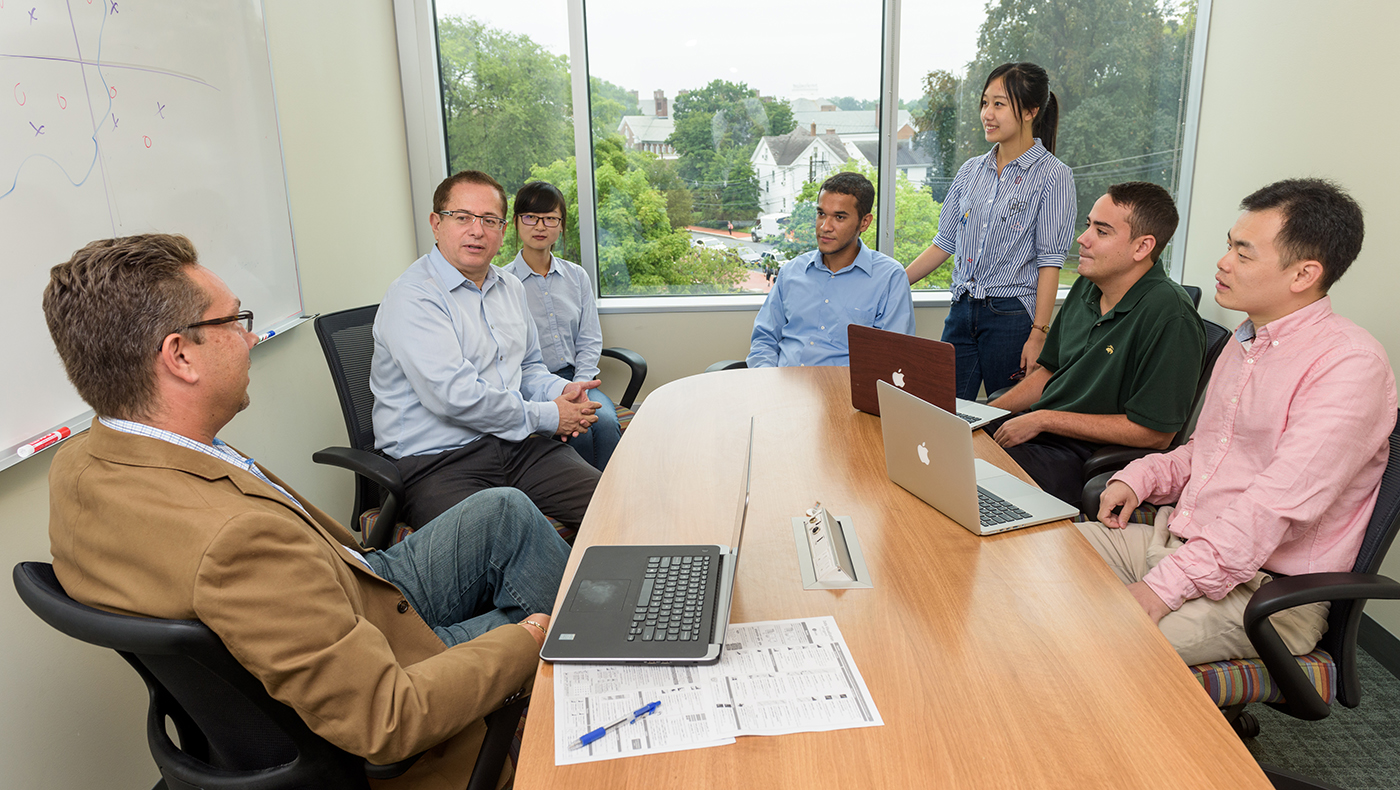 Institute for Financial Services Analytics
IFSA forms and informs the emerging field of financial services analytics through projects, research seminars and annual conferences that connect researchers and industry leaders.