Research Centers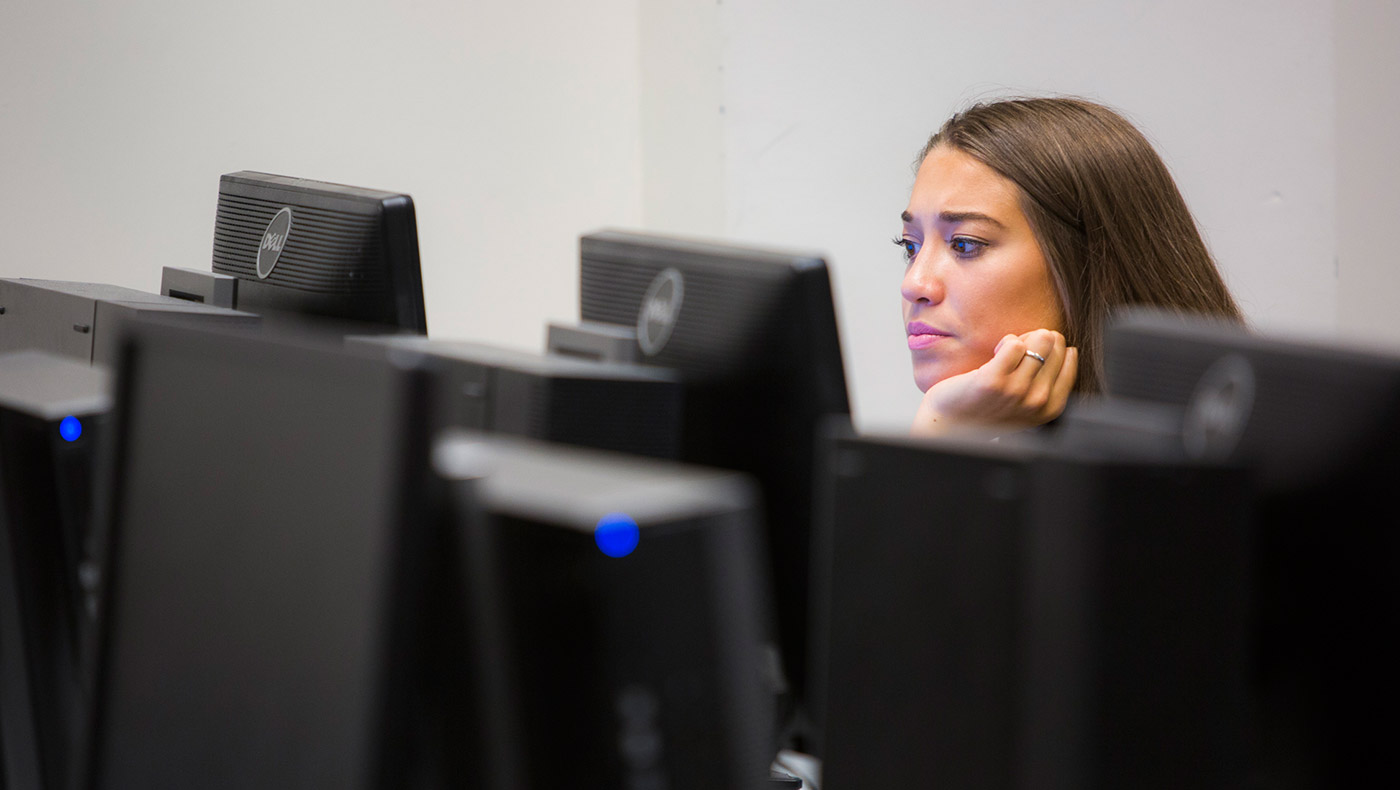 Scholars, students, business leaders and policy makers come together to advance management practice and create opportunity.
Lerner's research centers and initiatives convene a community of faculty experts, corporate partners and engaged students to gain fresh insights and to advance business practice.
As one of the nation's few business colleges with a robust economics department, Lerner offers a rare and extremely valuable depth of data inquiry and analytics, combined with well-networked and experienced scholars across all business functions.
Research Centers: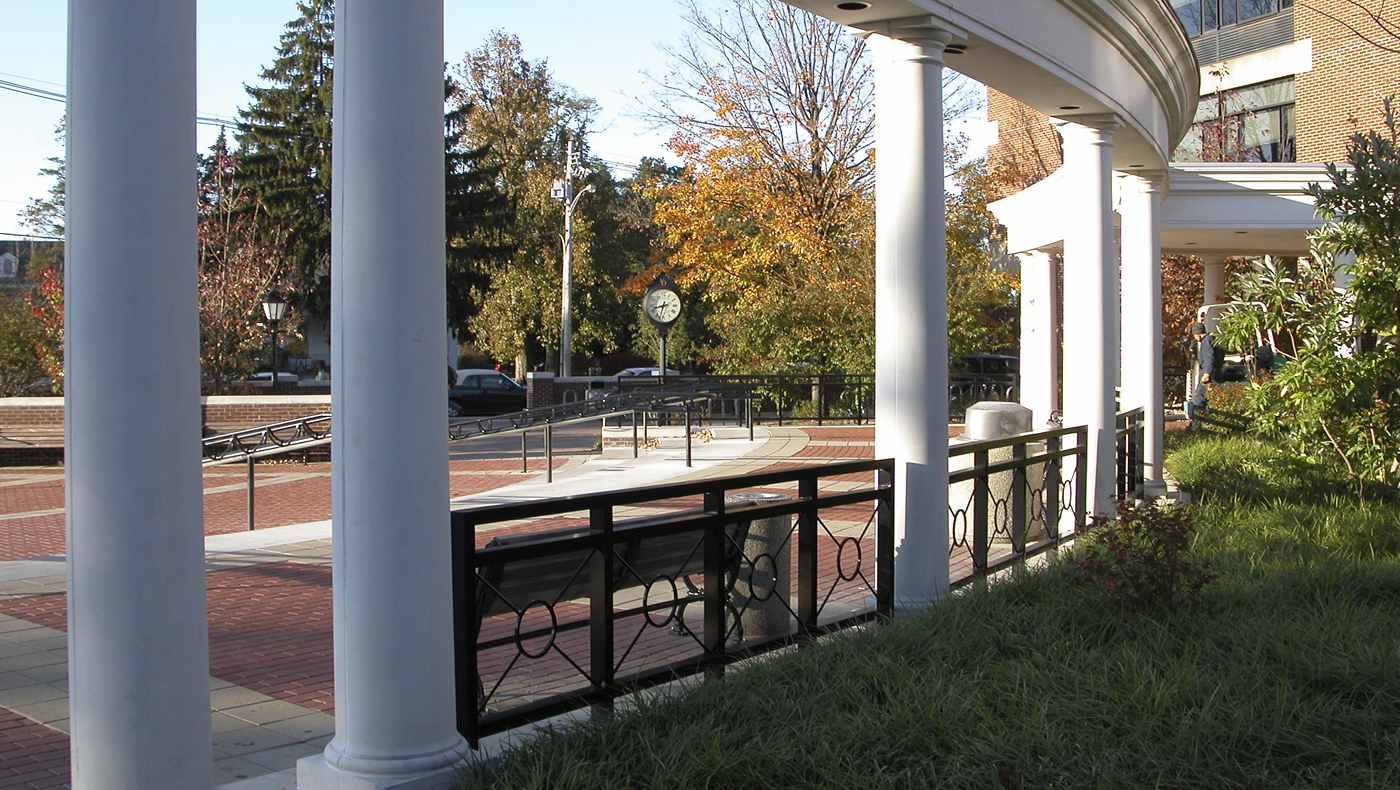 Center for Applied Business & Economics Research
Provides timely responses to business and community needs for economic and policy analysis regarding a wide range economic policy issues using state-of-the-art methods and tools. Contact us to learn how we can serve your needs.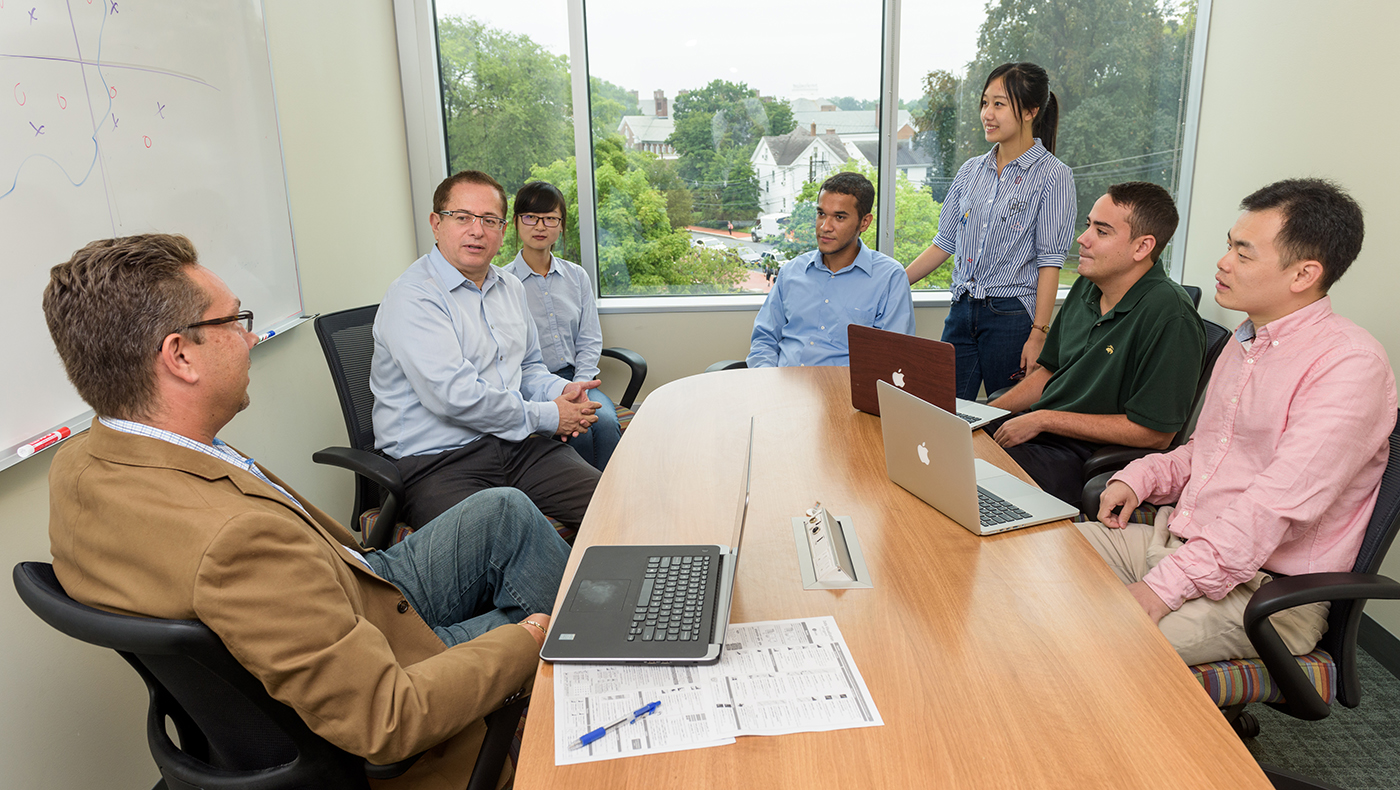 Institute for Financial Services Analytics
Continues to form and inform the emerging field of financial services analytics at the intersection of industry and education through projects, research seminars and annual conferences that connect researchers and industry leaders. Through the collection and analysis of large data sets, the institute works to improve business operations, customer service, and risk management.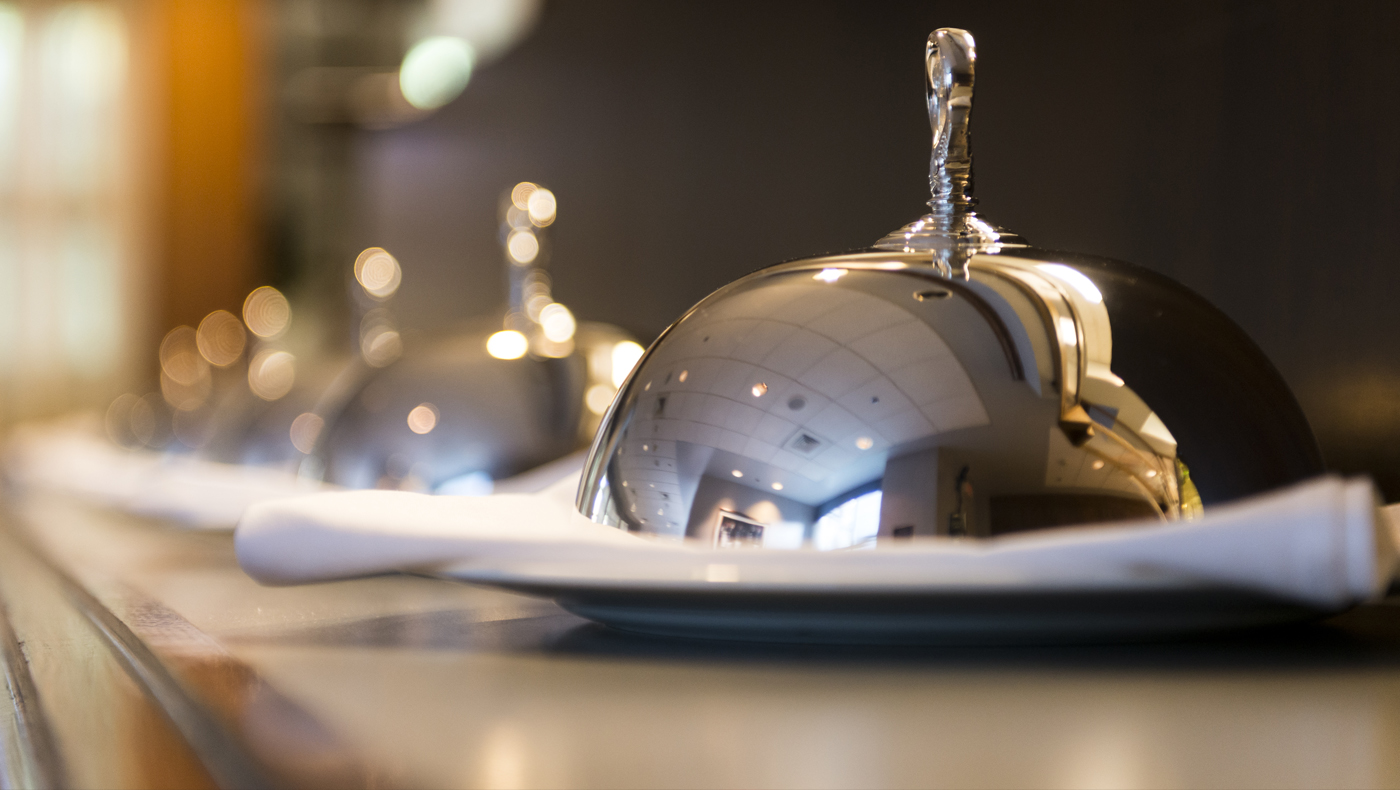 Hospitality Associates for Research & Training
Designs executive and staff training programs as well as customized hospitality analytics (research and measurement) tools across marketing, finance, operations, design, guest satisfaction, and human resources using both online or other research methods.