Continue Your Graduate Studies in the U.S.
Study business in a welcoming community at the University of Delaware Lerner College of Business and Economics.
Located halfway between Washington, D.C. and New York, UD's Lerner College is a top-ranked business school that has provided excellent academic courses, hands-on experiences, and career opportunities for our students for over 100 years. Beyond the classroom, our innovative programs help employees, companies and communities.
As an international student, you'll join fellow students from over 100 countries: nearly 30% of all the University's graduate students and approximately 44% of the Lerner College graduate students are international students. UD and the Lerner College offer many services to help you, both in class and out, including scholarships, STEM-designated programs, Lerner International Student Association, and a vast global alumni network.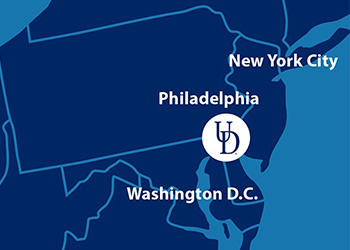 Location
Located in Newark, Delaware, Lerner College is close to Philadelphia, Pennsylvania; New York City and Washington, D.C.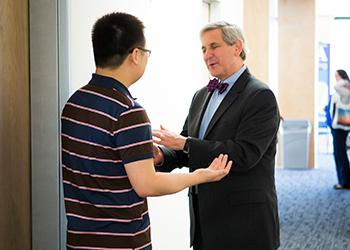 Career Support
Our career services staff and online tools help you find internships and jobs, both in the U.S. and in other countries.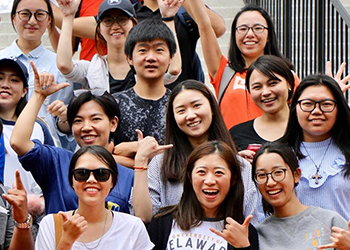 Authentic Community
UD and Lerner offer many student organizations and services for social, academic and international student support.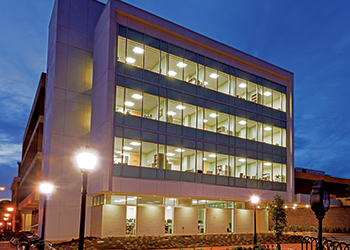 Top-Ranked
UD and Lerner are included in "best of" lists by the Princeton Review, U.S. News and World Report and other agencies.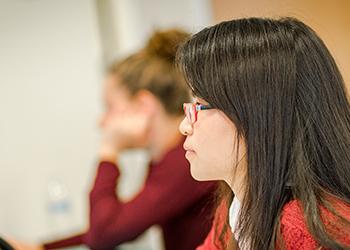 Affordable
Scholarships, assistantships and paid graduate internships reduce the cost to you and make your education affordable.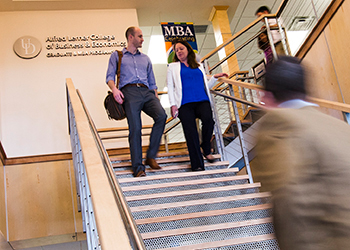 MBA and Master's Programs
Our MBA and master's programs feature highly-applicable content, small classes and one-on-one faculty interaction.