MBA + M.S. in Hospitality Business Management Dual Degree Program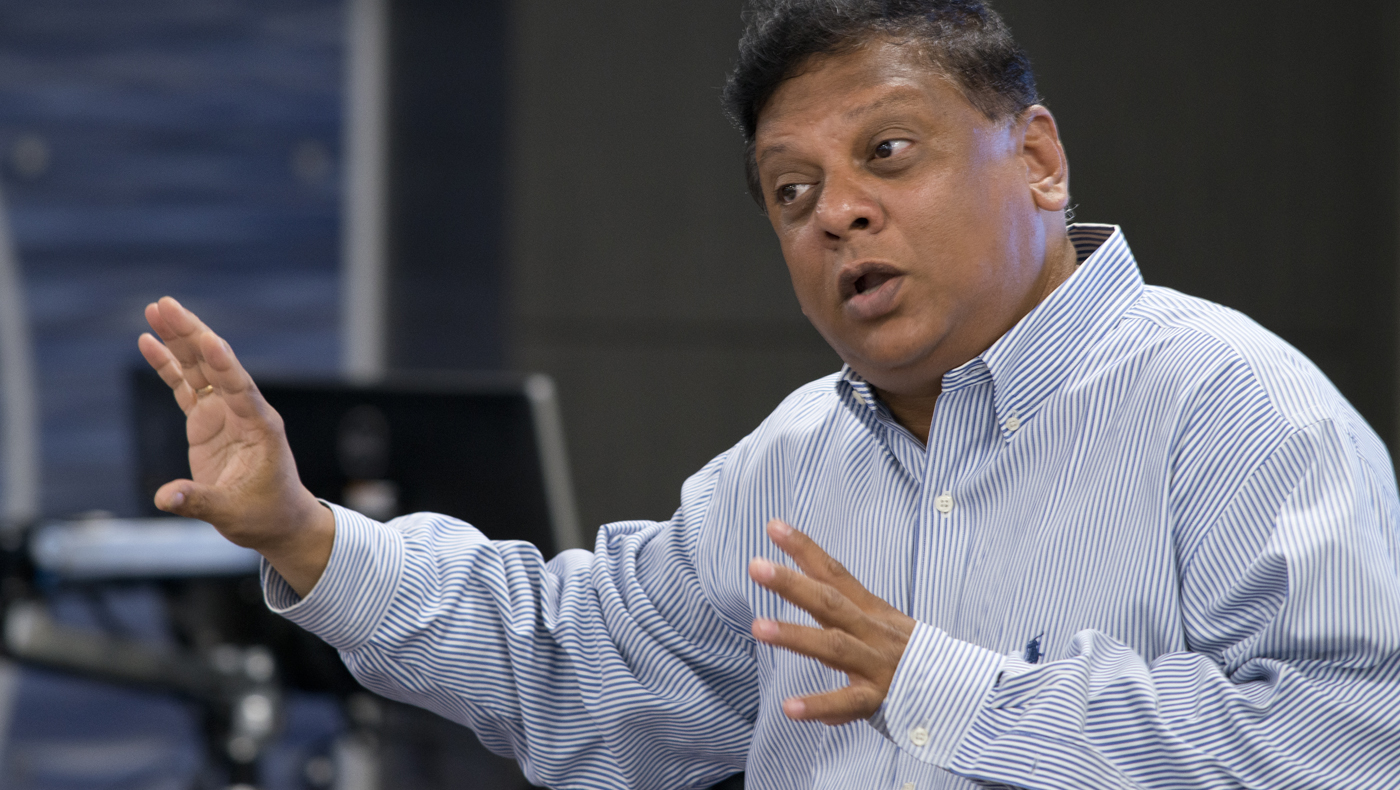 Hospitality managers with an MBA are in demand.
Earn your MBA and M.S. in hospitality business management in one 59-credit program. Lerner's Office of Graduate and MBA Programs and the Department of Hotel Business Management jointly administer this dual degree program.
Program Requirements
Complete 59 credits of graduate coursework at UD (regardless of course waivers) and maintain continuous enrollment in every regular semester (fall and spring).
Suggested course sequence.
MBA Courses (23 credits)
ACCT 600 – Financial Reporting and Analysis
ECON 603 – Economic Analysis for Business Policy
BUAD 670 – Managing People, Teams and Organizations
BUAD 680 – Marketing Management
BUAD 640 – Ethical Issues in Domestic and International Business Environments
FINC 650 – Financial Management
BUAD 631 – Operations Management and Management Science

Professional Development Seminars (1 credit each):
BUEC 601 – Building Emotional Intelligence and Critical Thinking
BUEC 603 – Communicating, Branding and Career Networking
M.S. Hospitality Business Management Courses (27 credits)
HOSP 601 – Hospitality Industry Foundations
HOSP 602 – Customer Experience Management
HOSP 604 – Hospitality Financial Management
HOSP 687 – Revenue Management in Hospitality
HOSP 603 – Strategic Hospitality Management
HOSP 642 – Project and Valuations in the Hospitality Industry
HOSP 645 – Advanced Restaurant Management
HOSP 848 – Research Methods in Hospitality
HOSP 664 – Hospitality Technology Internship
Electives (9 credits)
Choose 3 courses:
One course must be a graduate/MBA course with an international focus
One non-HOSP Lerner College course
One BUAD/ECON/MISY/FINC/ACCT course

---
Admissions Information
Learn more about MBA admissions requirements, deadlines, tuition and financial aid available to you.