Experiential Learning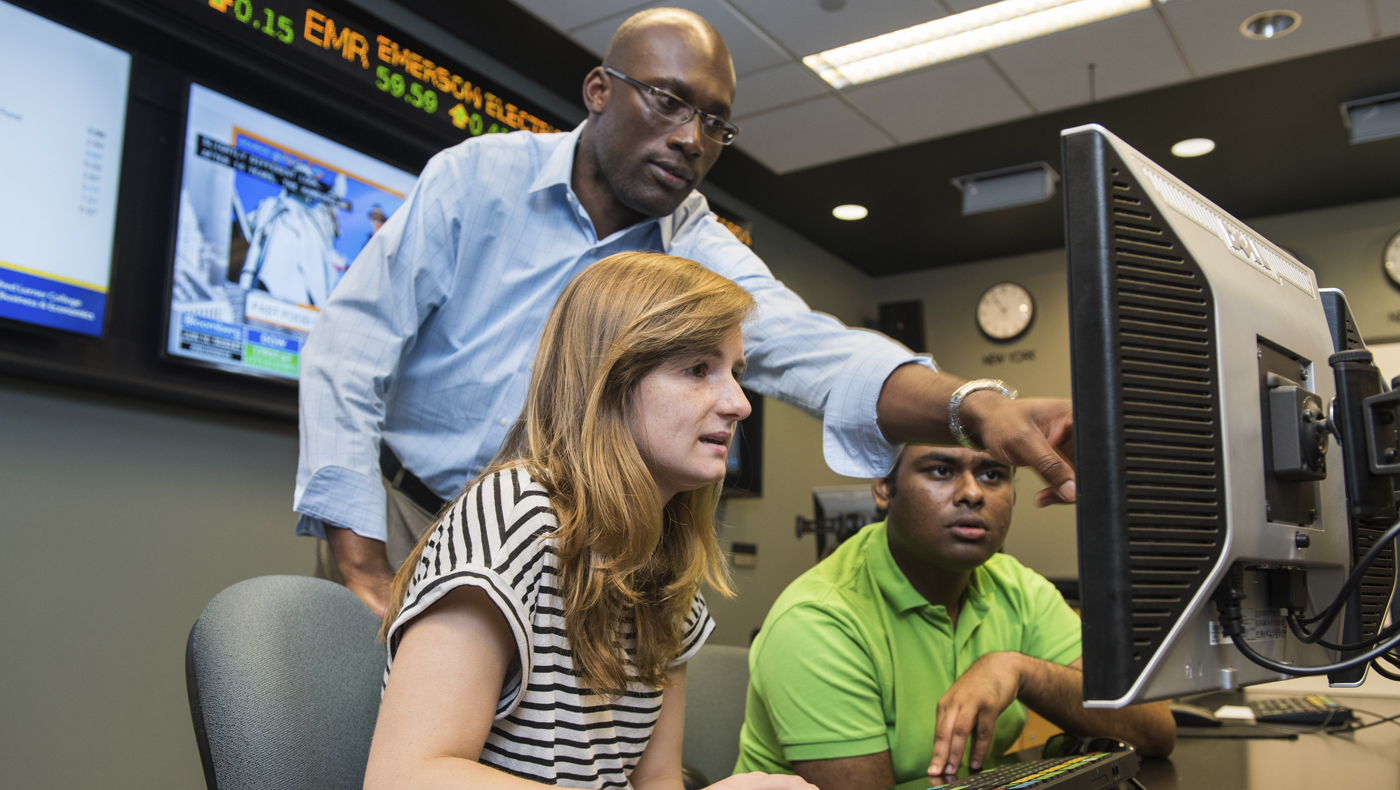 Apply opportunity.
Imagine sharpening your quantitative and analytical skills daily, while gaining the kinds of hands-on, real-world experience that corporate recruiters value.
Plenty of business schools acknowledge the importance of developing intellectually, emotionally and professionally — inside and outside the classroom — but few match Lerner for the variety and quality of internship, research, service learning and other experiential learning opportunities.
Business Competitions
Lerner students make a habit of exceeding expectation, from winning the PricewaterhouseCoopers (PwC) Challenge 2013 to taking the Certified Financial Analyst (CFA) Institute Research Challenge for the Philadelphia region.
Conferences and Speakers
As you earn a business degree you also build a network and gain perspective thanks to the continuous stream of conferences and special guests hosted by Lerner. Speakers include well-known company presidents (Chaplin Tyler Executive Leadership Lecture Series) and frequently cited scholars (W.L. Gore Lecture Series in Management Science). Topics range from macroeconomic trends to corporate governance, cybersecurity to risk management.
Facilities
Whether you're simulating hedge fund strategies or staffing for a major hotel conference, Lerner puts you in the center of the action with state-of-the-art facilities.
Other Great Opportunities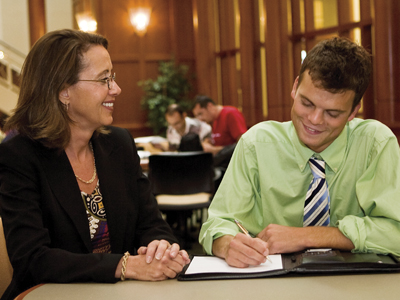 Graduate Internship Program
The Graduate Internship Program rewards high-achieving full-time students with a paid internship and 50% tuition scholarship. Graduate interns work on short-term projects, research, reports and campaigns.
Learn More
Executive Mentors-Scholars Program
Both graduates and undergraduates can apply for this competitive mentoring program and develop a one-on-one relationship with a public- or private-sector business executive by meeting once or twice a semester over their junior and senior years.
Learn More