Earn Your STEM Business Degree in the USA
Achieve more with a top-ranked, accredited master's at the University of Delaware's Lerner College of Business and Economics.
Strategically located between Philadelphia and Washington D.C., Lerner offers its STEM-designated M.S. in Business Analytics and Information Management (BAIM) to connect you with some of the nation's top tech and finance companies. You'll receive personalized mentorship to guide you through the application process for scholarships and Optional Practical Training (OPT) to extend your stay up to 36 months after graduation. Many of our international students have secured full-time positions with top companies. And to help you reach your goals quickly, Lerner allows you to pursue your degree without the GMAT or GRE.
Make Industry Connections with Lerner
UD MBA Alumna Bhoomi Gada discusses how she leveraged Lerner Career Services to make industry connections through the Lerner Executive Mentors program.
https://lerner.udel.edu/programs/masters-programs/business-analytics-and-information-management-ms/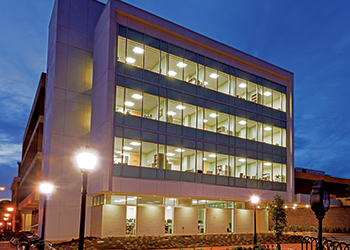 Top-Ranked and Accredited
Accredited for over 50 years, UD and Lerner are reliably ranked by reputable agencies, such as the Princeton Review. Most recently, Lerner was ranked in the top 30 by Fortune and U.S. News & World Report.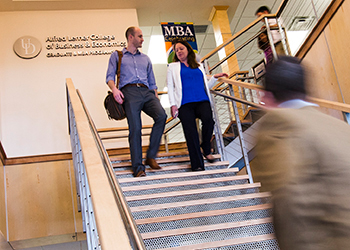 STEM-Focused Business Programs
100% of our international students rated their overall educational experience within Lerner graduate and MBA programs as excellent or good. Lerner's STEM-designated BAIM M.S. enhances leadership skills in data-driven decision making. It qualifies international students for OPT, allowing them to extend their stay in the USA by 36 months.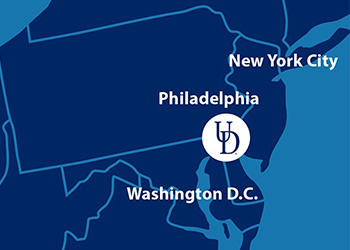 Location
Strategically located in one of America's most important centers of business in Delaware, Lerner College is close to Philadelphia, Pennsylvania, New York City and Washington D.C. Take a tour of our campus facilities.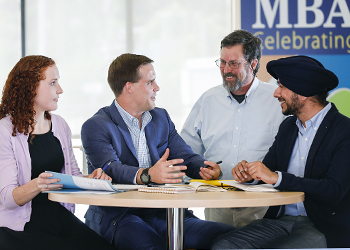 Career Support & Mentoring
Career services connect you to internships and jobs where you want to succeed. Students have secured analyst positions with leading American companies.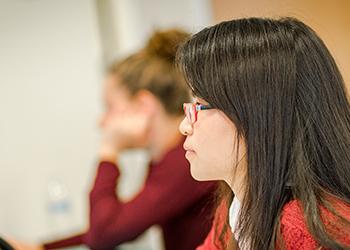 Best Value
Scholarships, assistantships and paid graduate internships reduce the cost to you and make your education affordable.