Minor in Advertising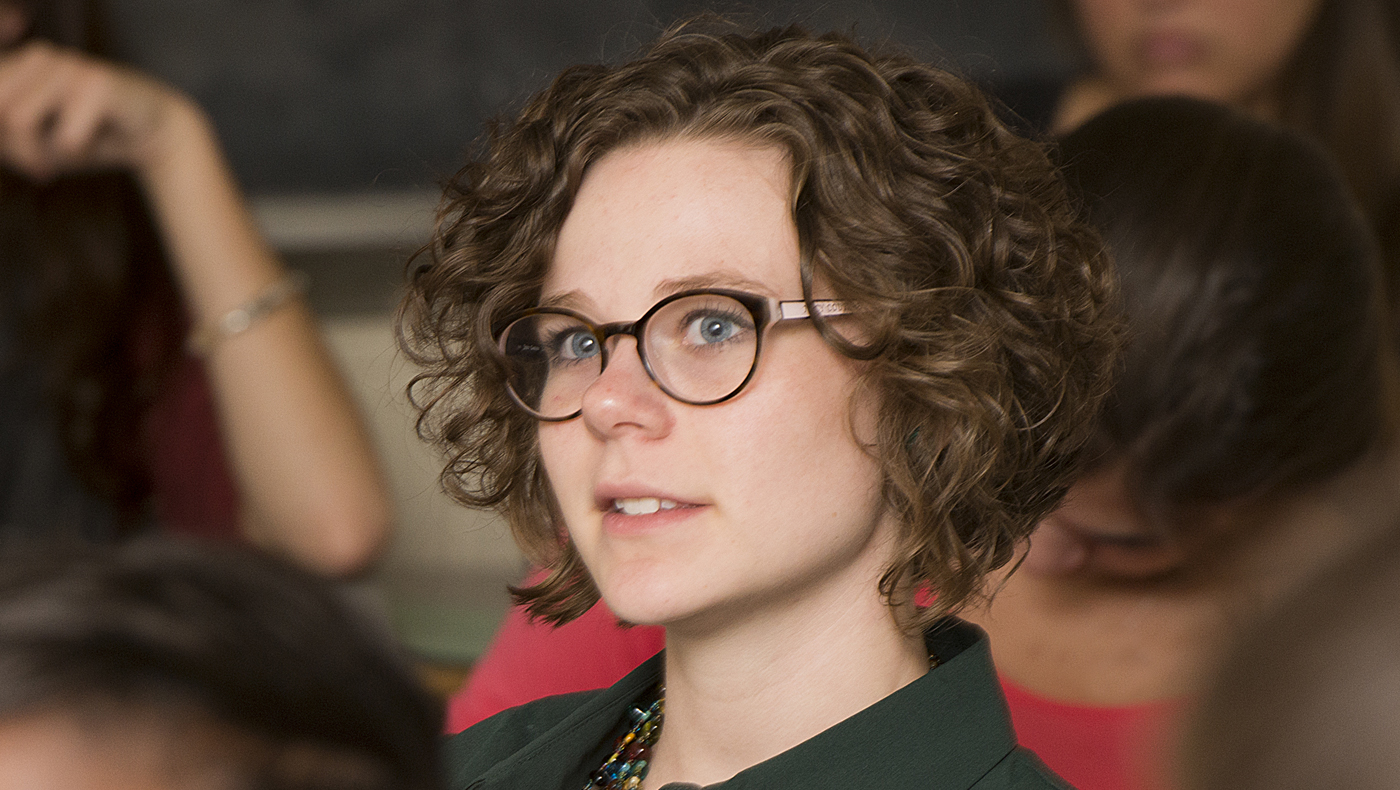 Make Your Voice Heard
Advertising is omnipresent in today's world; it drives the sale of products and services. The minor in advertising is designed to give students from any major an understanding of the fundamental concepts of communication and marketing needed to make an impression in today's crowded marketplace.
The minor in advertising will increase the value of your undergraduate degree by:
Building your understanding of marketing and economics
Developing your communication and public relations skills
Demonstrating practical tactics in advertising management
Examining social and cultural issues inherent in new media and technologies
The advertising minor offers courses in marketing, media, economics and a variety of communications subjects. You will gain familiarity with the rapidly changing digital media landscape and learn the practical strategies you need to make an impact on any audience.
Program Requirements
Suggested course sequence.
Required courses for business majors
BUAD301 Introduction to Marketing
BUAD471 Advertising Management
BUAD473 Buyer Behavior
ART204 Media/Design Culture
Communication Courses (9 Credits)
COMM245 Mass Communication & Culture
COMM486 Multimedia Literacy
Choose one course from the following:
COMM309 Introduction to Public Relations
COMM313 Communication Principles in Advertising
COMM325 Studio Television Production
Total Credits: 21

Required courses for non-business majors
ECONOMICS (1 course required):
ECON100 Economic Issues and Policies
ECON103 Introduction to Macroeconomics: The National Economy
(Students taking ECON 103 are required to take ECON 101 as a prerequisite)
BUAD301 Introduction to Marketing
BUAD471 Advertising Management
BUAD473 Buyer Behavior
ART204 Media/Design Culture
Communication Courses: (6 credits required)
COMM245 Mass Communication and Culture
COMM309 Introduction to Public Relations
COMM313 Communication Principles in Advertising
COMM325 Studio Television Production
COMM423 Comm/Advertising/The Consumer
COMM486 Multimedia Literacy
Total Credits: 21
Application Process & Eligibility
Apply online with UDSIS. Applications are reviewed each September and February. You must complete your application by the free drop/add date at the beginning of each semester to be considered,.
Currently, only juniors and seniors are admitted into the program; you must complete 28 credits at the University of Delaware before applying. Applying as a freshman or sophomore does not increase your chances of being admitted into the program later.
Admission of juniors and seniors is based on the availability of seats and student GPA. A minimum cumulative GPA of 2.7 is required for consideration.
The credits required for the advertising minor may also be used to meet other distribution requirements, such as degree breadth requirements and professional electives.
Alumni Testimonial
"What made my UD experience special was the freedom given to me by the faculty. They understand how quickly marketing changes in the real world, and were always open to letting me explore new points of view that challenged traditional book knowledge. Practicing this kind of innovative thinking helped me hone my problem solving skills and prepared me immensely for a career path in start-ups and digital marketing. I still keep in touch with several faculty members today to share ideas and continue to fine-tune my skills."
---
Admissions Information
Learn more about undergraduate admissions requirements, deadlines, tuition and financial aid available to you.