Minor in International Business Studies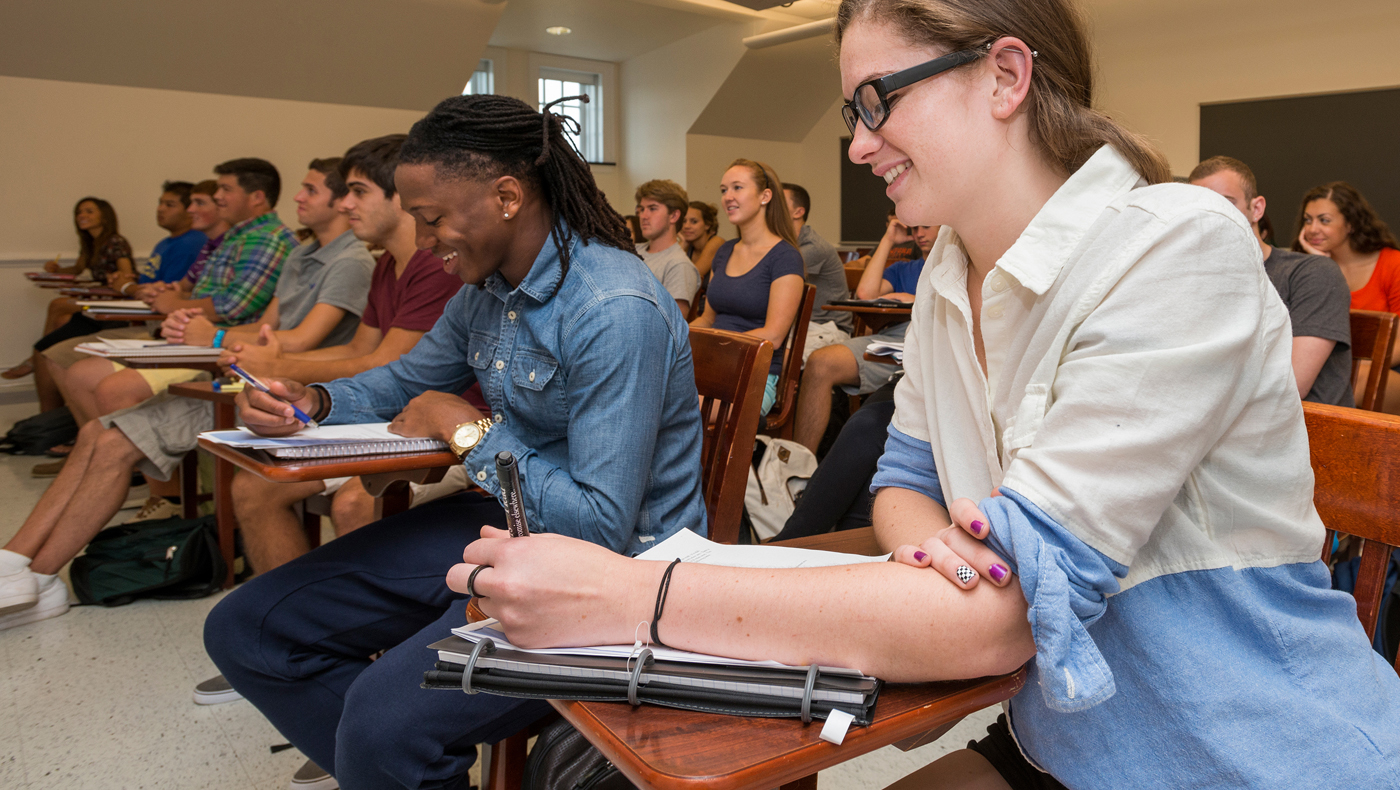 Prepare for business in the global market.
Increase your career options and your understanding of the international dimension of business with a minor in international business studies. You can make this minor even more valuable by adding a short-term study abroad program to your course of study.
This competitive program is only available to economics majors or majors outside Lerner College of Business and Economics.
Program Requirements
All courses 3 credits unless stated otherwise.
Core Business Courses
BUAD 100 – Introduction to Business
Choose one course from:
ECON 103 – Introduction to Macroeconomics (ECON 101 is a prerequisite)
FINC 200 – Fundamentals of Finance
International Business Courses
BUAD 384 – Global Business Environment
BUAD 386 – International Business Management
Choose one course from:
BUAD 425 – Current Issues in Global Business
BUAD 475 – International Marketing
ECON 340 – International Economics
FINC 415 – International Finance (ECON 308 is a prerequisite)
Foreign Language Courses
Two foreign language and literature courses at the 200-level or above, taught in the language of choice – Arabic, Chinese, French, German, Italian, Japanese, Russian or Spanish
---
Admissions Information
Learn more about undergraduate admissions requirements, deadlines, tuition and financial aid available to you.